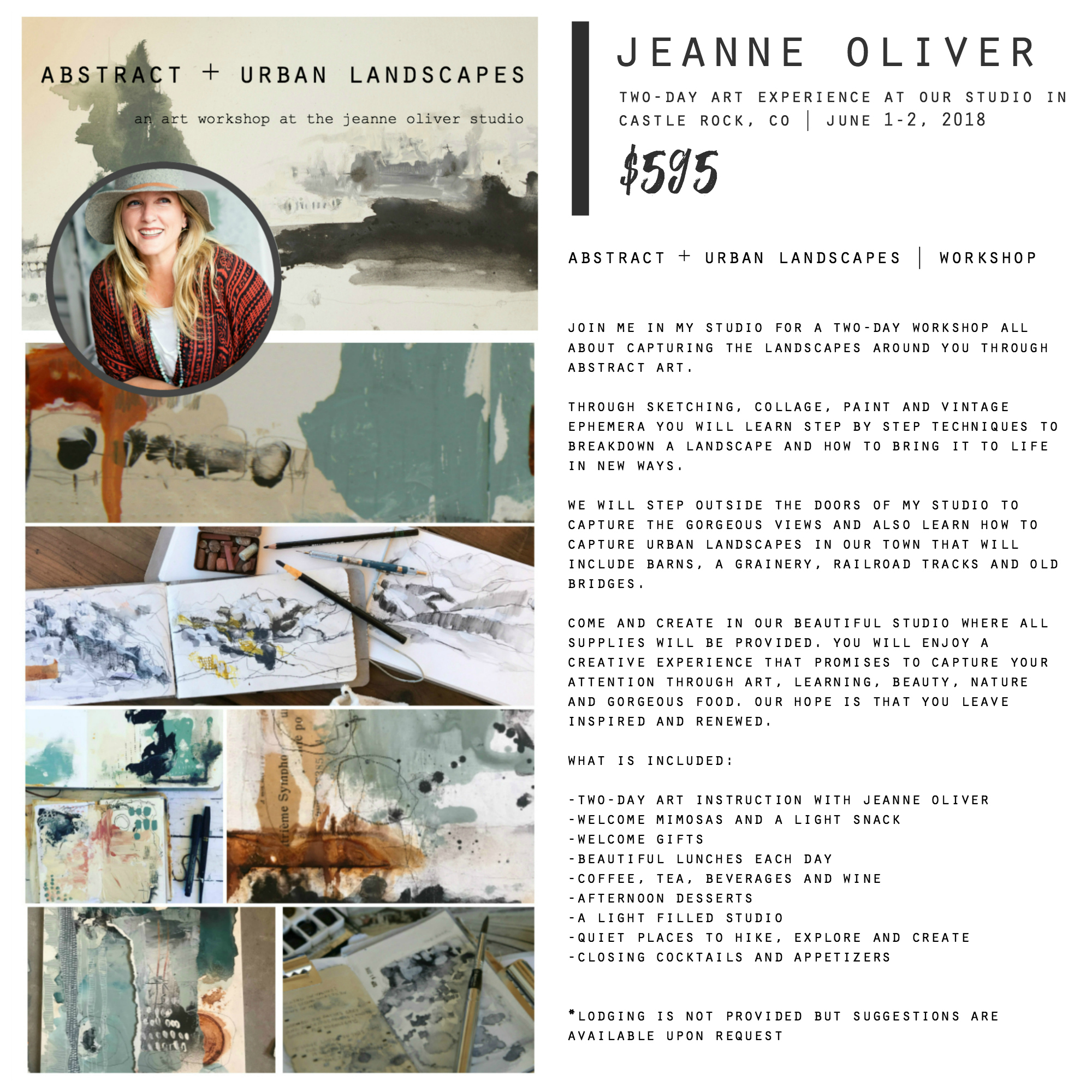 Join me in beautiful Castle Rock, Colorado on June 1-2, 2018 for a two-day art workshop.
Our studio is light-filled and surrounded by wooded property that lends itself to exploring, creating and relaxing.
You will have opportunities during the workshop to also make your way through some of our wooded paths and find a spot to create.
It is our heart's desire that your time on our land and studio brings you rest and dreaming.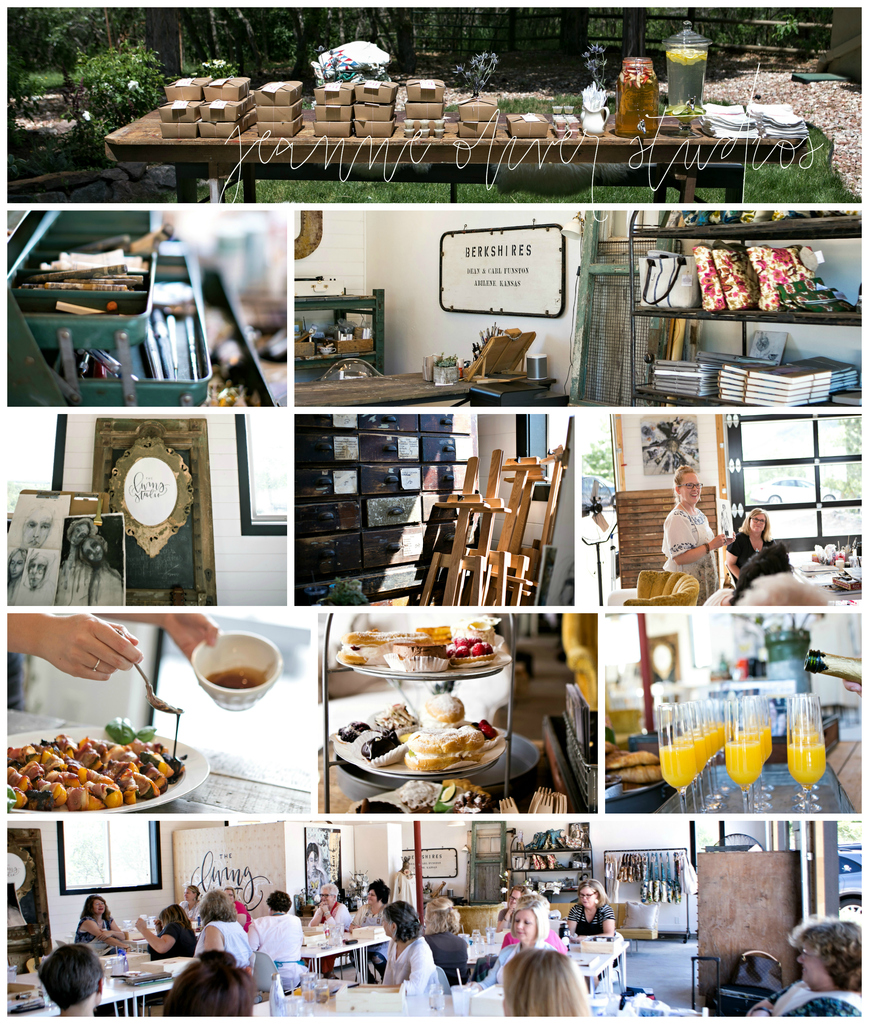 When you arrive on Friday morning you will be welcomed with mimosas and a light snack as we find our places and meet each other.
All main supplies will be provided for this workshop.
Each day there will also be time spent in the beautiful land surrounding the studio including our lunchtime in the garden.
At the end of day one, we hope you will join us for dinner at one of Jeanne's favorite local restaurants (this is not included) or explore the sweet town and find the perfect place to relax after a full day of creating.
Abstract + Urban Landscapes with Jeanne Oliver
Join me in my studio for a two-day workshop all about capturing the landscapes around you through abstract art.
Through sketching, collage, paint and vintage ephemera you will learn step by step techniques to break down a landscape and how to bring it to life in new ways.
We will step outside the doors of my studio to capture the gorgeous views and also learn how to capture urban landscapes in our town that will include barns, a grainery, railroad tracks and old bridges.
Come and create in our beautiful studio where all supplies will be provided. you will enjoy a creative experience that promises to capture your attention through art, learning, beauty, nature and gorgeous food. our hope is that you leave inspired and renewed.
What is included:
-Two-day art instruction with Jeanne Oliver
-Welcome mimosas and a light snack
-Welcome gifts
-Beautiful lunches each day
-Coffee, tea, beverages and wine
-Afternoon desserts
-A light-filled studio
-Quiet places to hike, explore and create
-Closing cocktails and appetizers
*lodging is not provided but suggestions are available upon request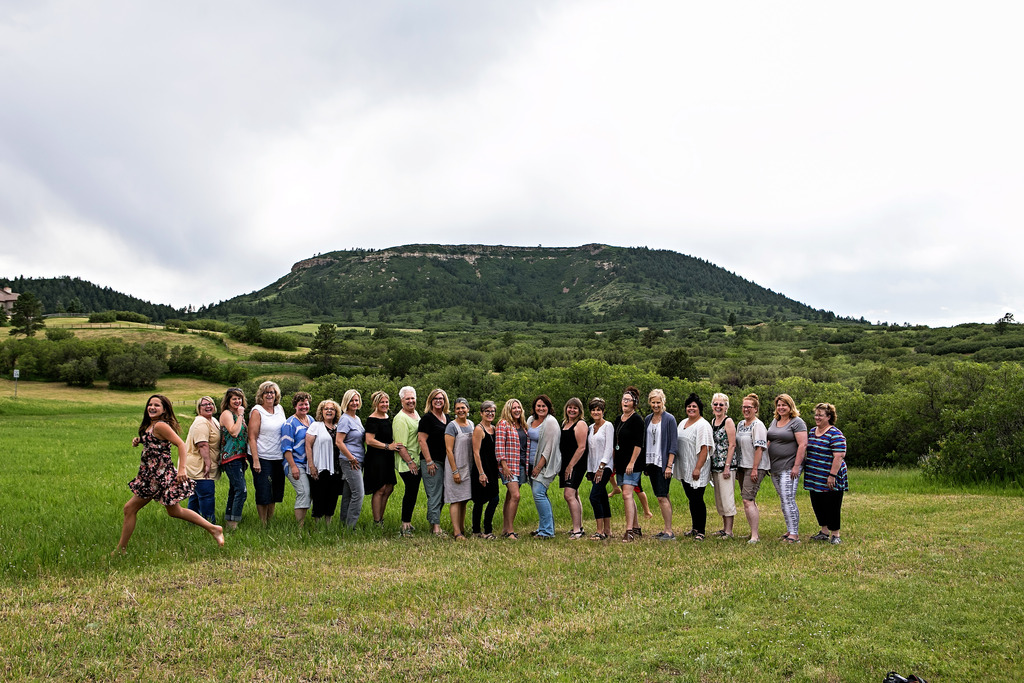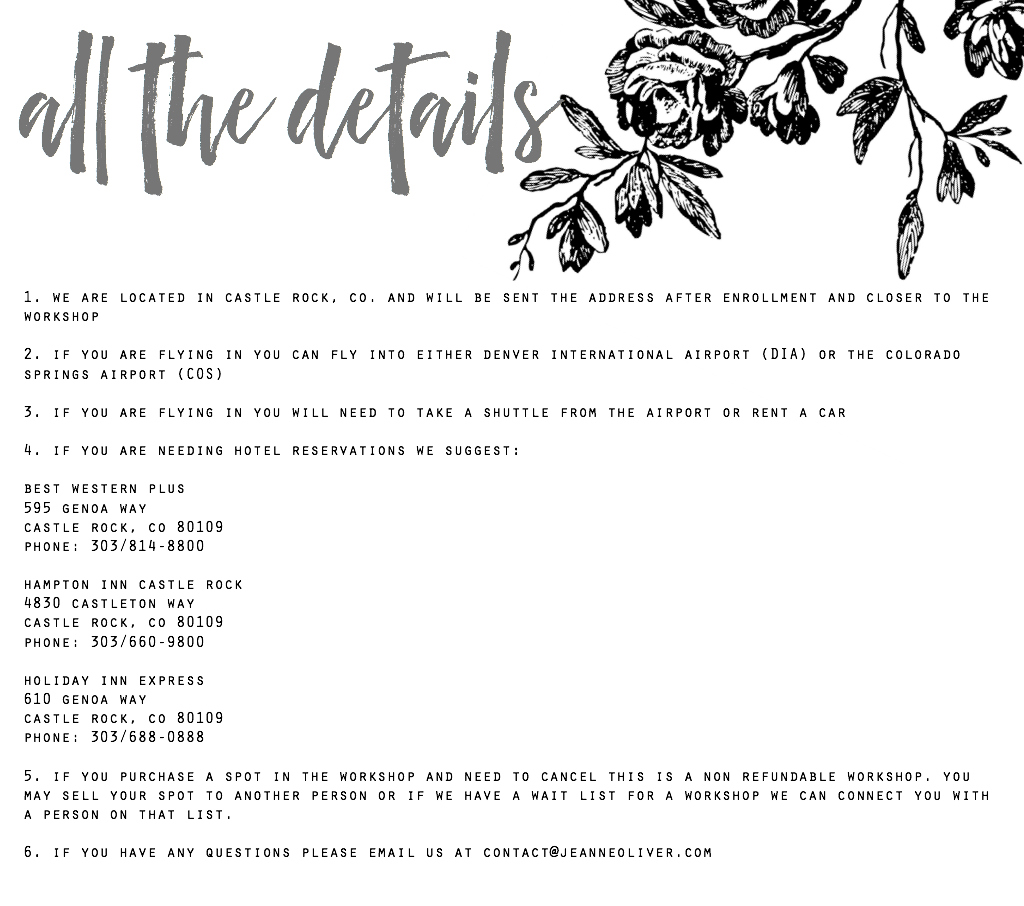 While you are in the area we will make sure to point you in the right direction to all of our favorite restaurants, hiking spots, and antique stores.
Our town has been ranked one of the best towns in America and we have to agree. I suggest you stay a few extra days to enjoy the beauty of Colorado!
Space is limited. If you have any questions please email us at contact@jeanneoliver.com.
You can register below or request an invoice.