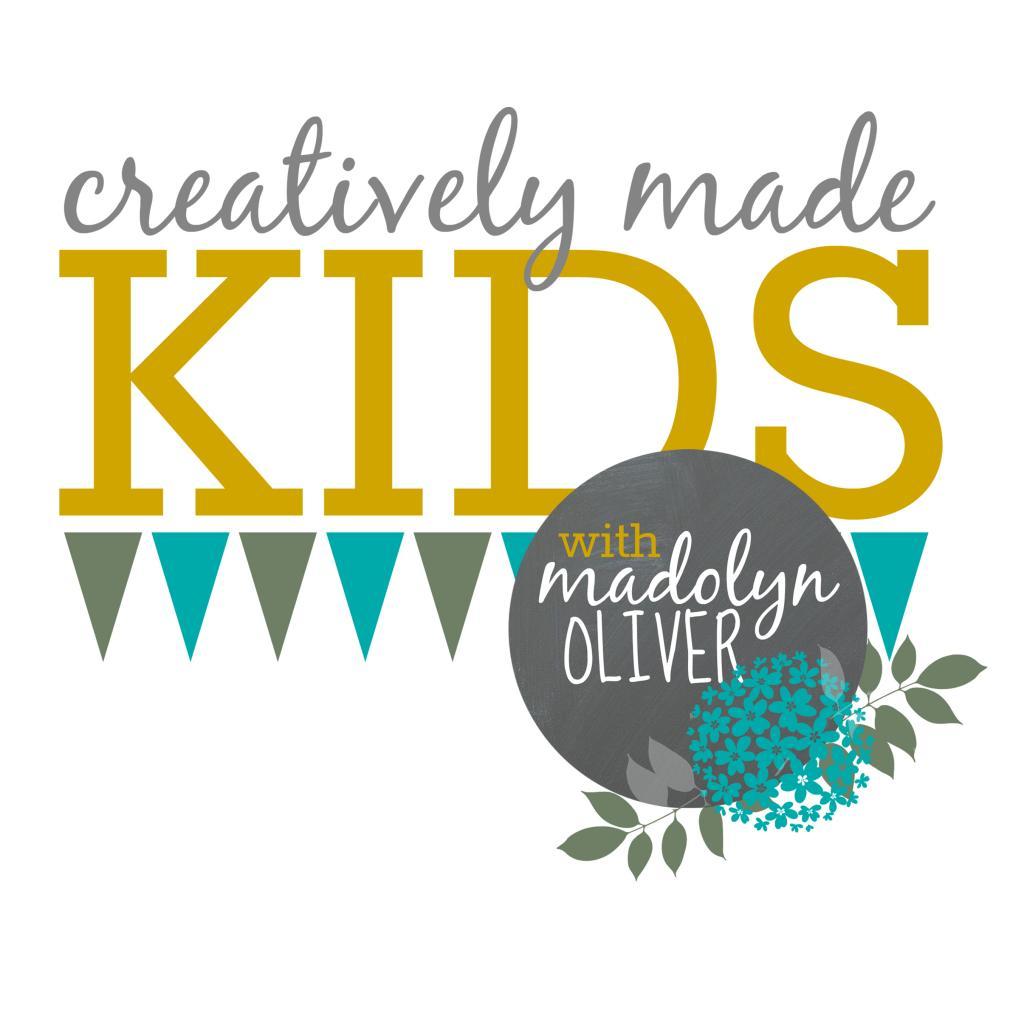 We have a new video available in our free series Creatively Made Kids!
Our daughter Madolyn loves to share crafts, recipes etc. with other kids on our creative network.
We look forward to growing this aspect of our site and we welcome your children to come on over and to get creative with us.
This month Maddy is sharing how to make upcycled bows!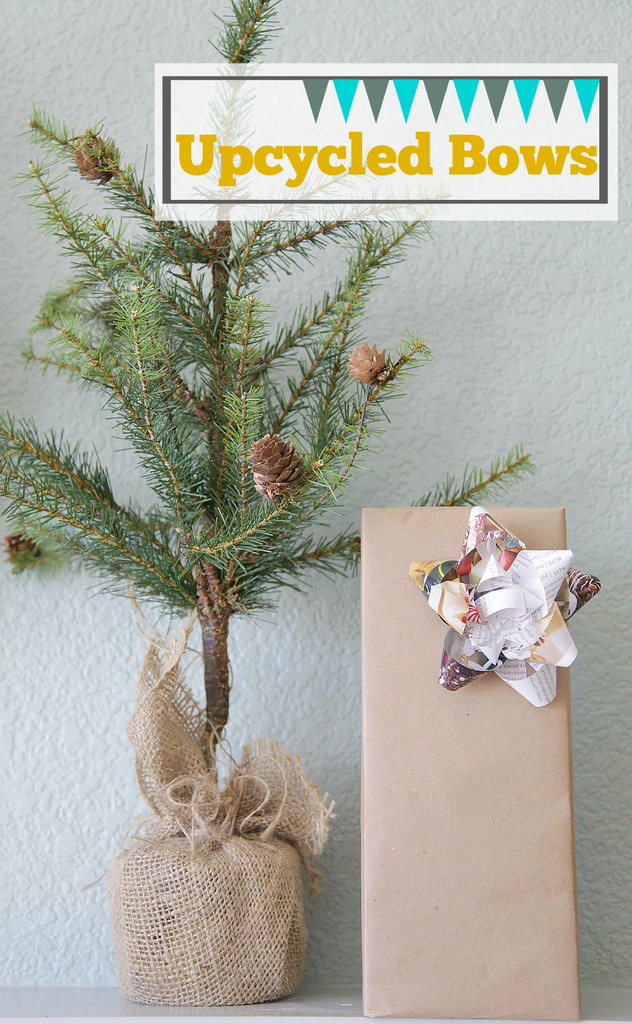 To watch the video you just need to be registered at jeanneoliver.ning.com (registering is free).
Once you are on the site you will find this series, free videos (business and art) and new online courses along the left hand side of the page.
You will find all of our courses/videos under the COURSES heading.
If you want to watch Creatively Made Kids:
1) Go to COURSES along the left hand side of the page
2) Click on Creatively Made Kids with Madolyn Oliver
3) Click the +join button on the upper right hand side
4) All of the details are on the page and you are all set.
Tell your friends!
We want to create an online community where you can create, connect and be inspired.
Come on over and check out the video!