Only FIVE more days before our newest free series begins!
Last year we were blown away by the response to the free series Becoming | The Unfolding of You.
This series was all about seeing yourself as Christ sees you and it was heart changing for so many of us.
We saw over 6,000 men and women join us from all over the world!
This year we had no plans to offer another free series in January because we thought we would be in the middle of moving (that whole story will be coming soon) and some other life stuff but I heard loud and clear that we needed to do it again.
I have learned by now that when you know you need to do something…jump in and get it done! I don't want to miss out on anything that the Lord has for us and you!
Just like last year we sent out emails explaining the heart behind this year's series and once again the most BEAUTIFUL emails came back to us!
Guys, so many people let us know that they had been praying and asking the Lord for ways to talk about him, share their stories and to connect with people in a whole new way. Isn't that the coolest?!
These men and women that are just crazy about Jesus and crazy about you are coming together to share their own journeys and stories!
This year we would love to have you join us for Listening | Finding the Quiet!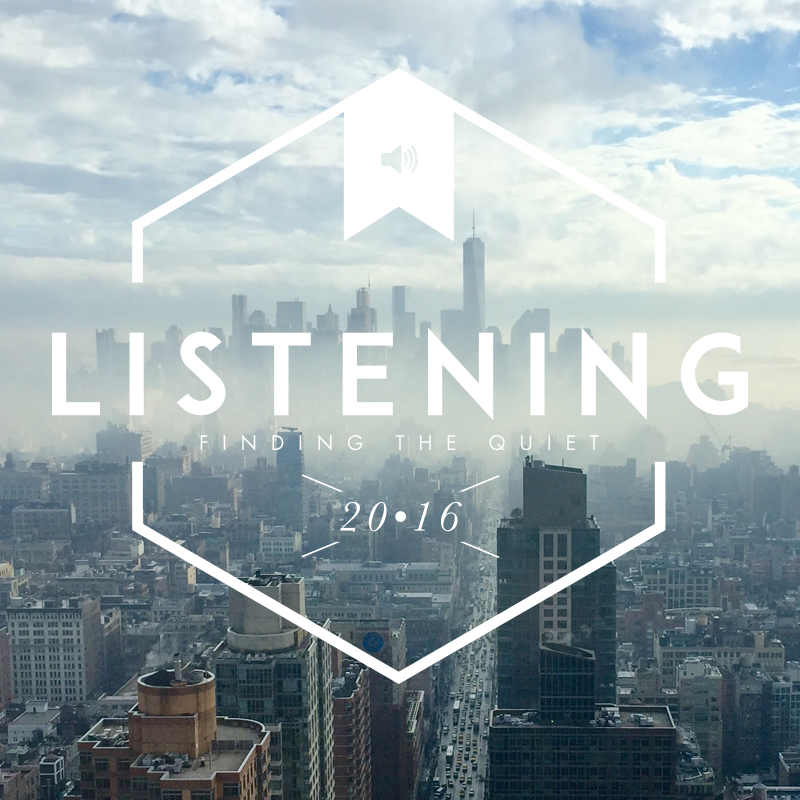 Join over 20 men and women for a four week study all about finding the quiet in each day and hearing the voice of God.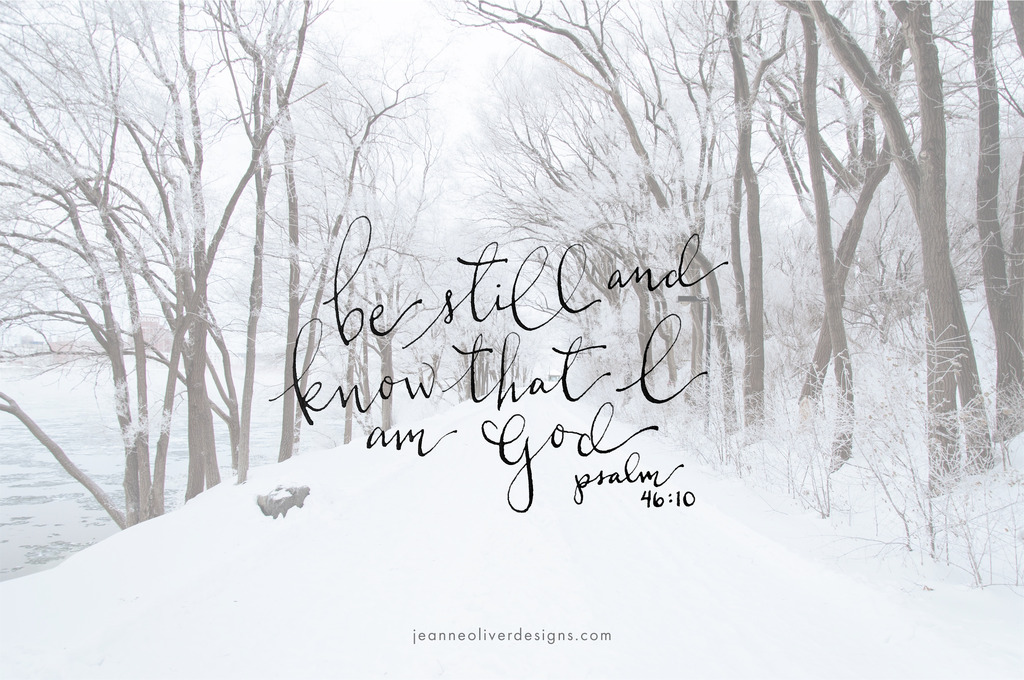 I would love to have you watch the series trailer…
The world can be so loud and we desperately need quiet. We need time to think, process, pray, worship, plan, dream, forgive, heal and find direction. To just be still. Do we give ourselves this time to be quiet and truly listen to the voice of the Lord? Are you striving and trying to navigate life in your own strength? Are you tired? Do you know that the Lord pursues you? Do you know that he wants to carry your burdens? Do you know that he deeply longs to communicate with you and have a relationship with you? Are you ready to find the quiet and listen to his voice?
If you don't make intentional time with the Lord each day will it happen? Your walk with the Lord is a relationship and relationships only grow when we make time for each other. Each week you will hear Listening stories from the men and women in this study. We will be sharing our own journeys of listening and intentionally finding the quiet.
We hope you will join us January 2016 for this free online study!
Come and check out the men and women that will be a part of the Listening series!
Cindy Taylor
Rebecca McCollough
Leslie Williams
To join this free study you just need to be registered at jeanneoliver.ning.com (registering is free).
Once you are on the site you will find this study, free videos (business and art), my Creativity Takes Courage series and new online courses along the left hand side of the page.
You will find all of our courses/videos under the COURSES heading.
To register for Listening | Finding the Quiet
1) Go to COURSES along the left hand side of the page
2) Go to the bottom of the course and click "view all" to find Listening | Finding the Quiet
4) Click on Listening | Finding the Quiet
3) Click the +join button on the upper right hand side
4) All of the details are on the page and you are all set for the study to begin on January 1, 2016
Tell your friends!