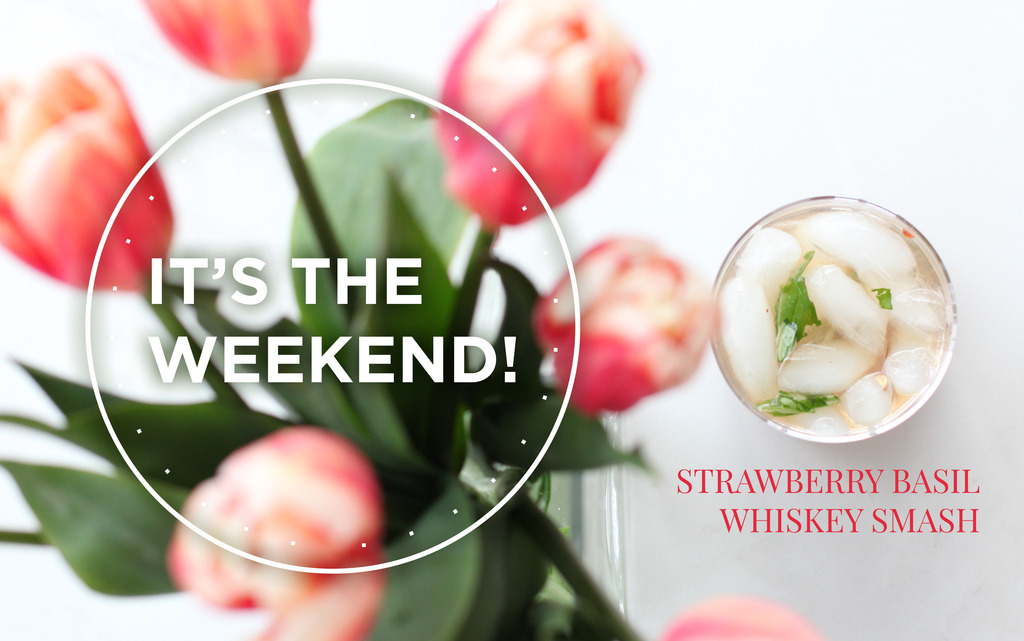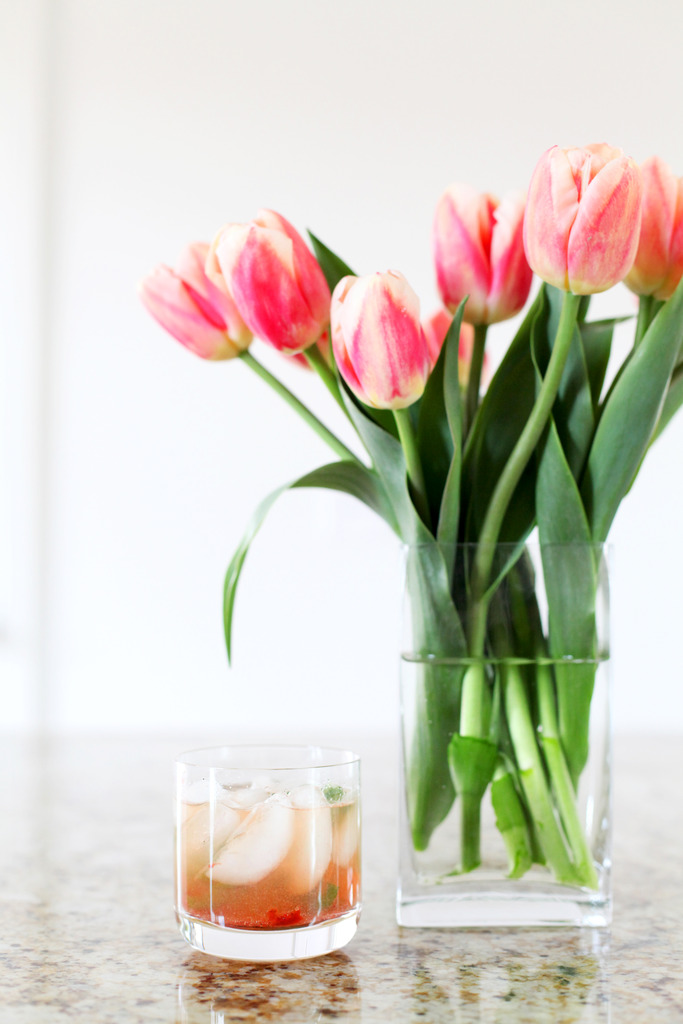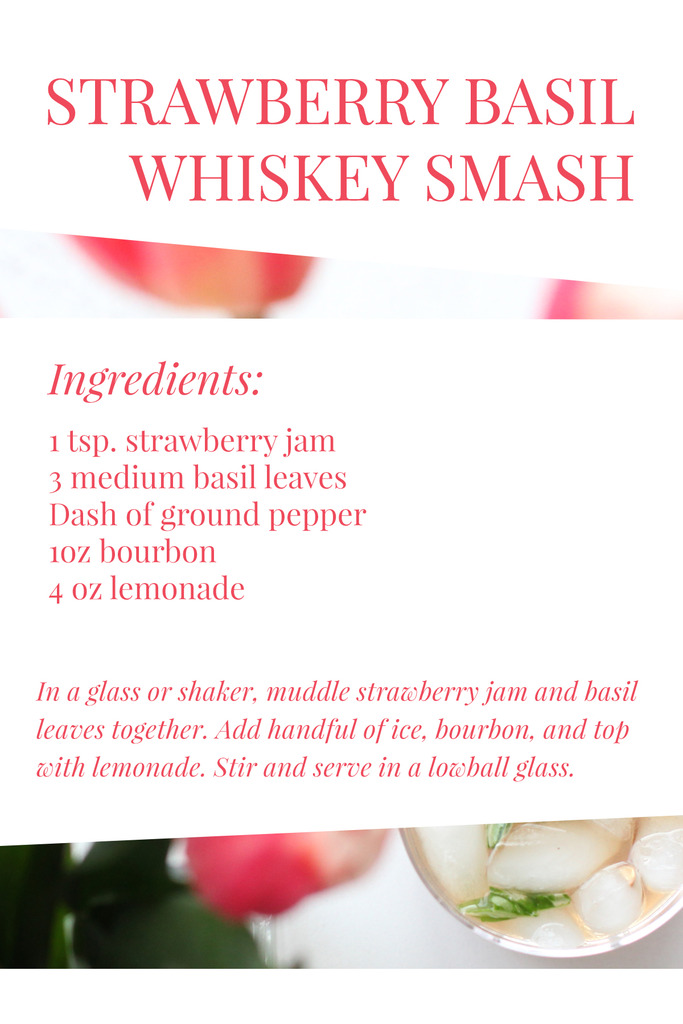 It's finally the weekend and instead of getting outside and enjoying the balmy spring Colorado weather, we're bracing ourselves for the year's biggest snow storm. But that doesn't mean we can't bring spring inside with a perfectly sweet & super yummy cocktail!
Whether you're sunbathing outside or hiding from the snow inside, enjoy a fresh taste of spring!
Jen
Thank you for joining us for the new series It's The Weekend! This series will be hosted by Jeanne Oliver and contributing blogger and artist Jen Wagner.