In a world where gathering may look a little differently and definitely a little smaller,  it is still one of the things our hearts and lives need the most. We are made for each other, community and connection and we are now being given a new opportunity to figure out new ways to use our gifts to bless those around us. When many things have come to a halt there are still graduations, birthdays, anniversaries, first days of school, milestones and even more importantly…a beautiful late summer night, a clear sky, stars, flowers, thick grass, warmth from the sun, the sound of the wind through the pines, and a million other little blesses.
Don't stop gathering and making things special for the people you love. They will always remember that Wednesday…in the middle of the week…for no specific reason… that you made them feel loved on and seen.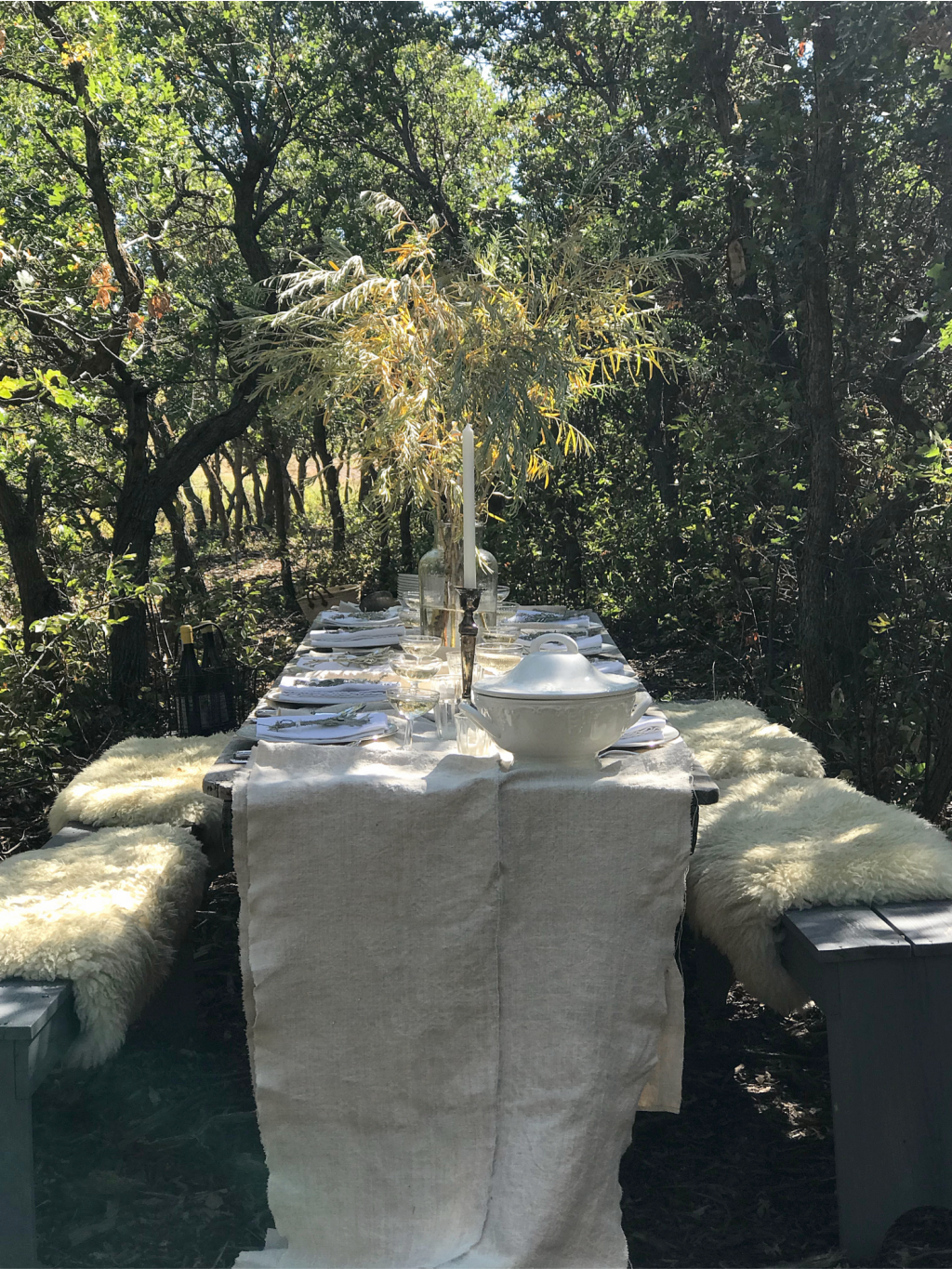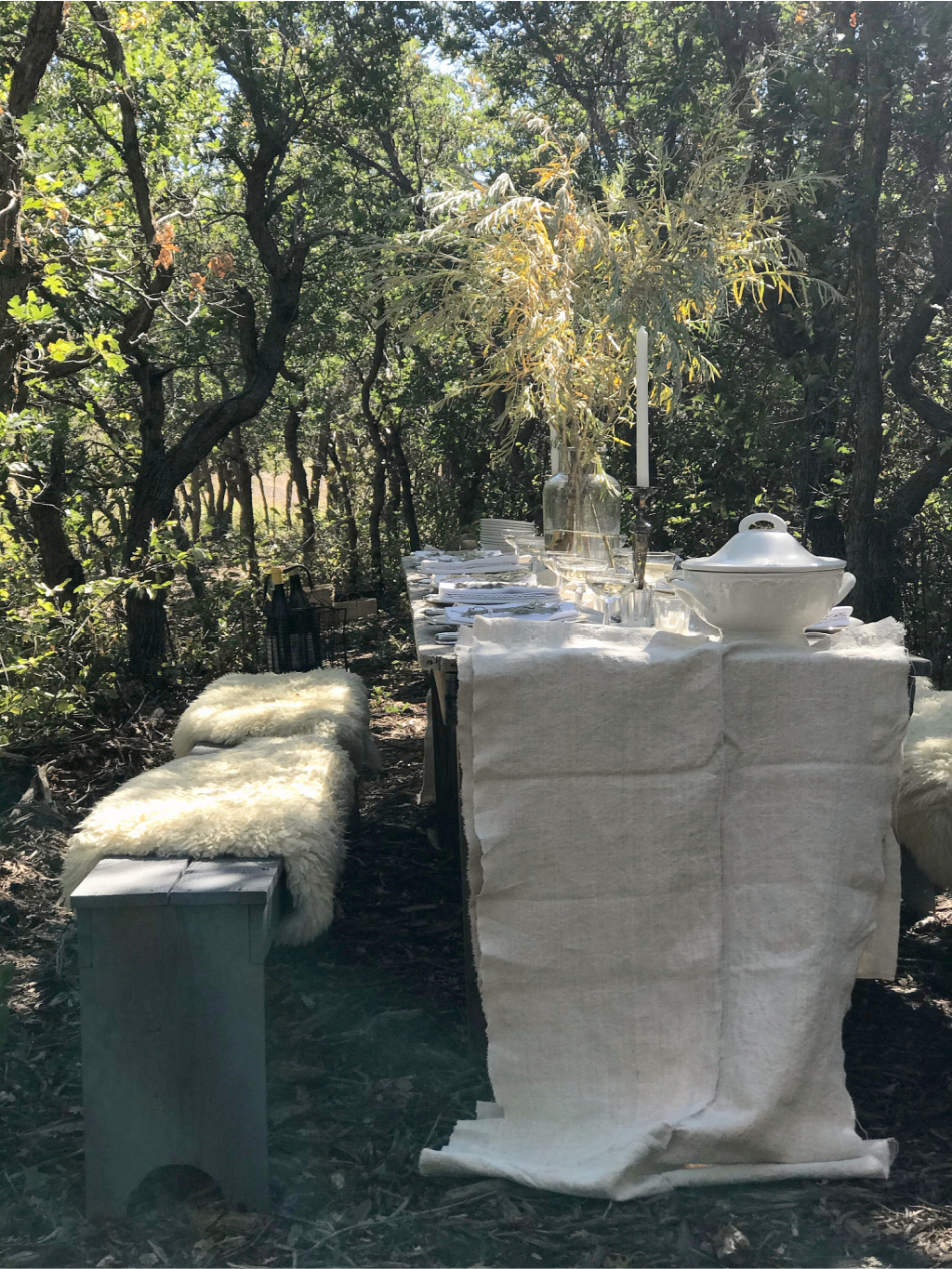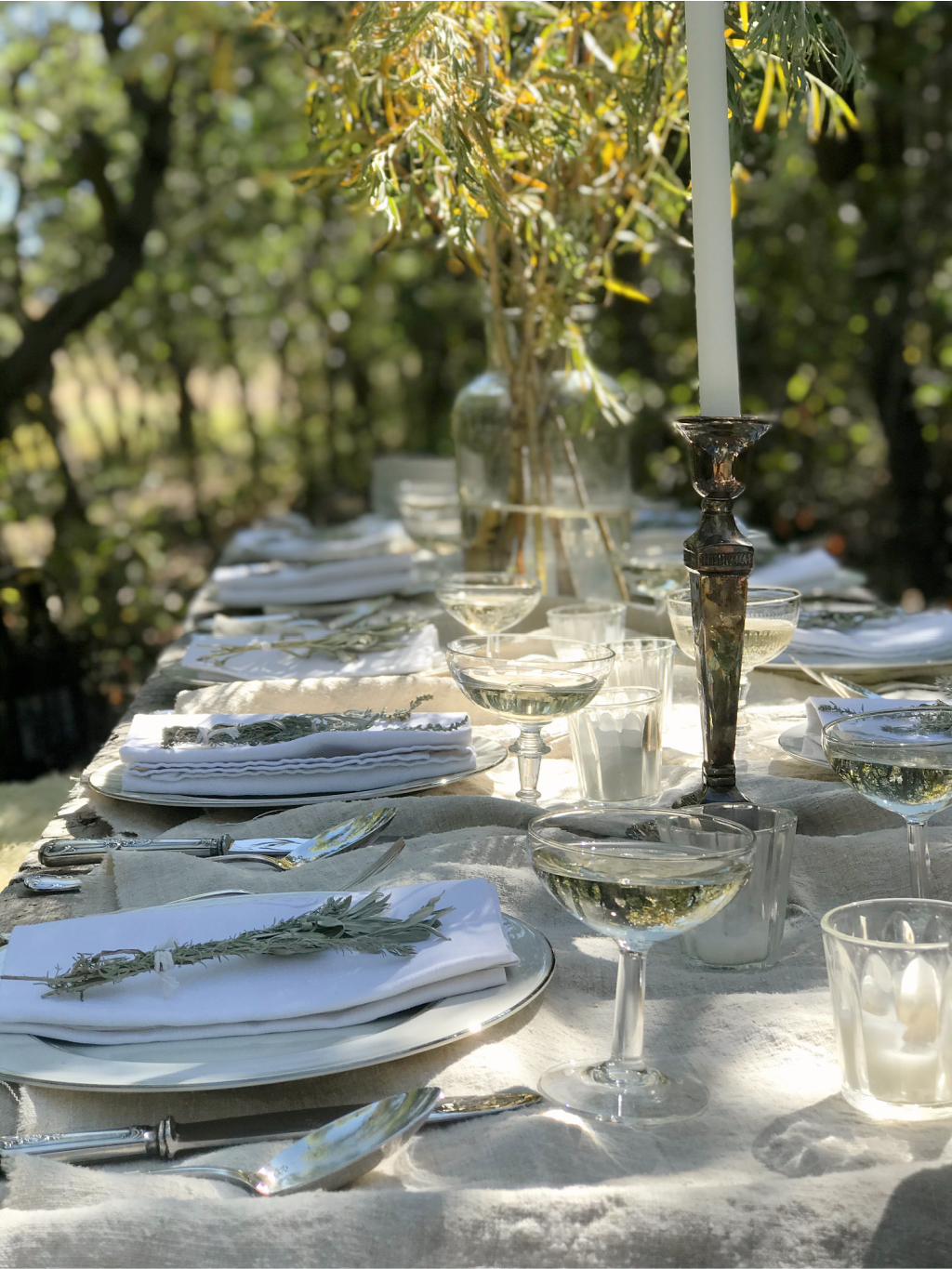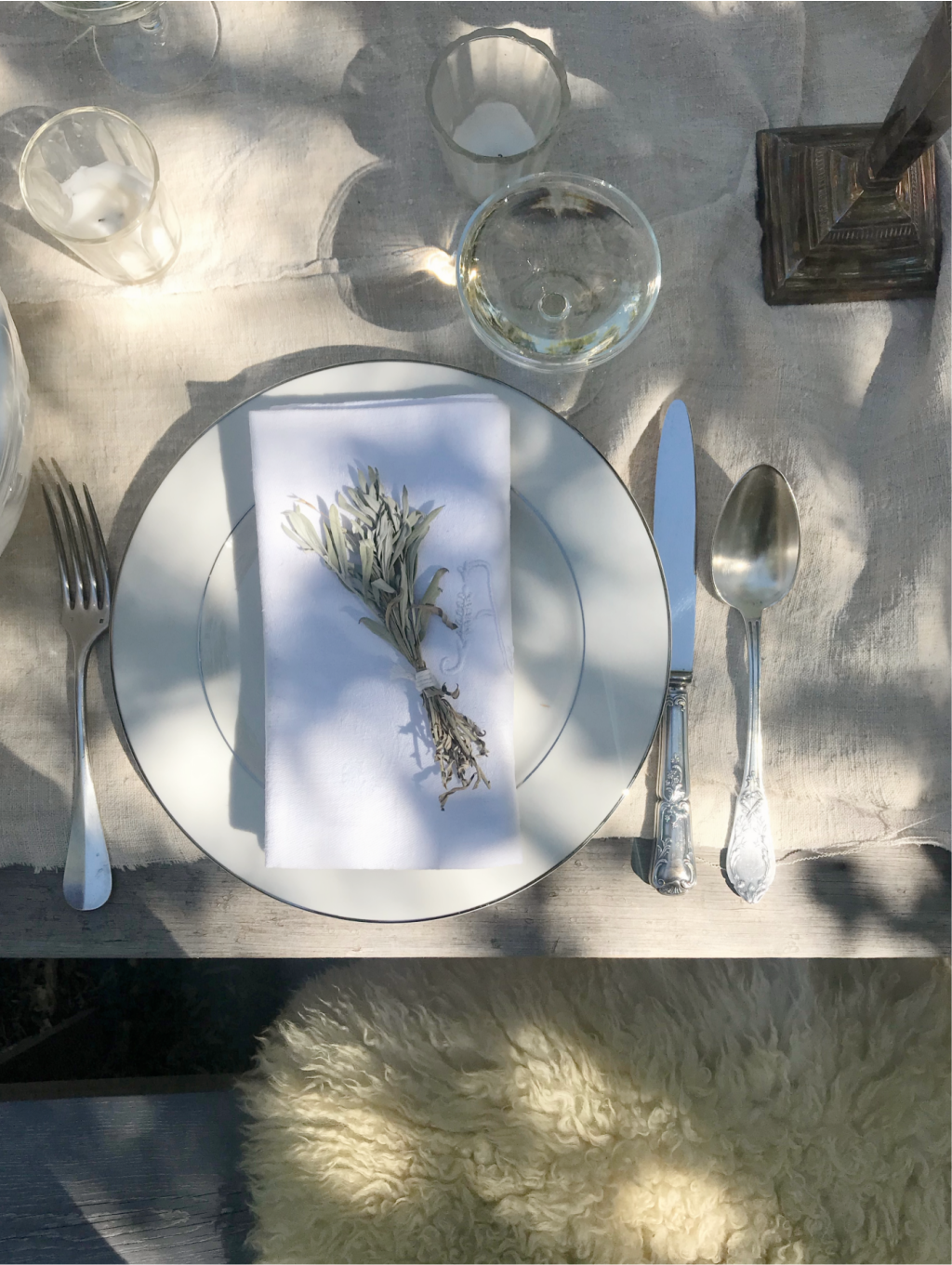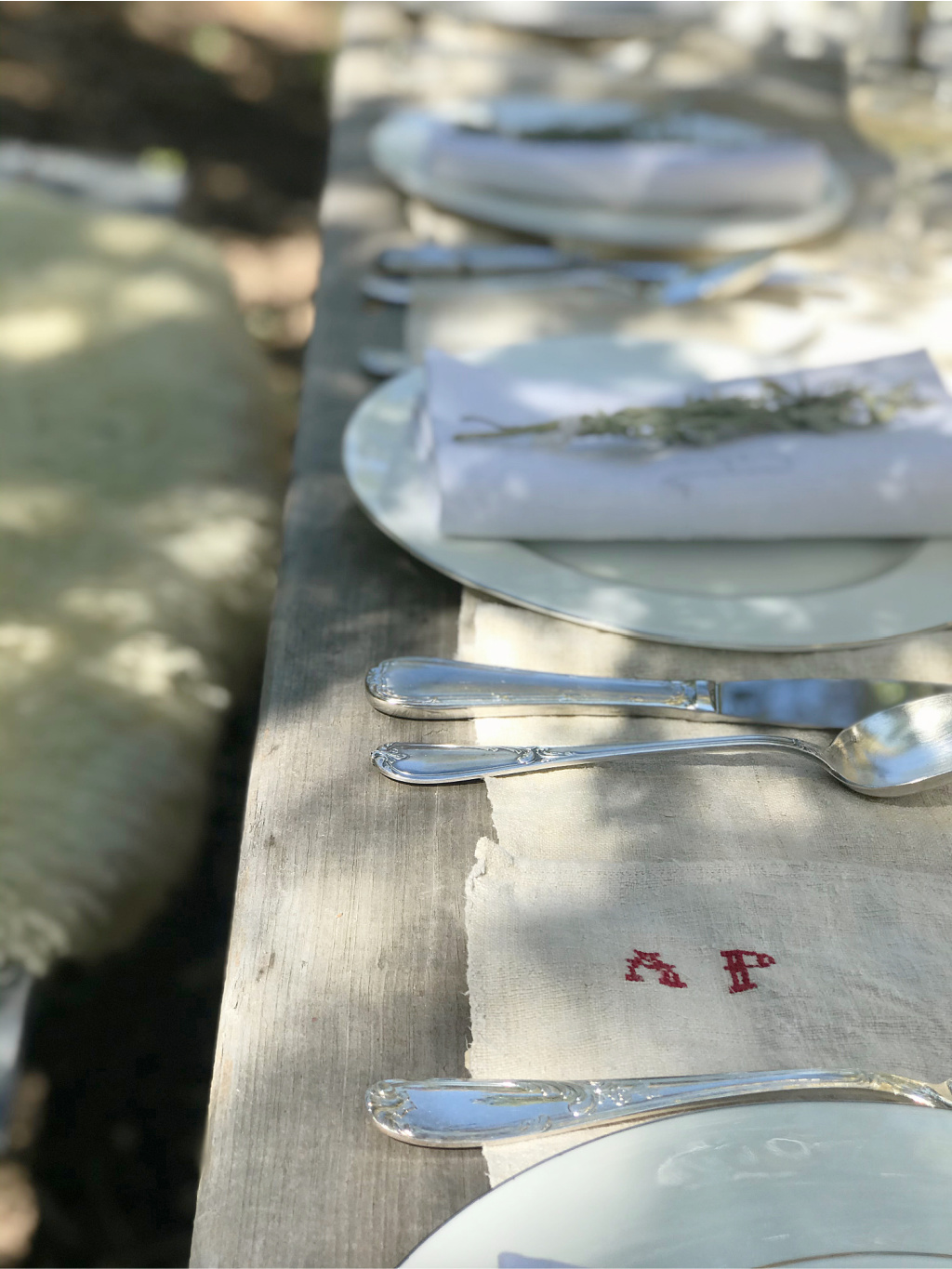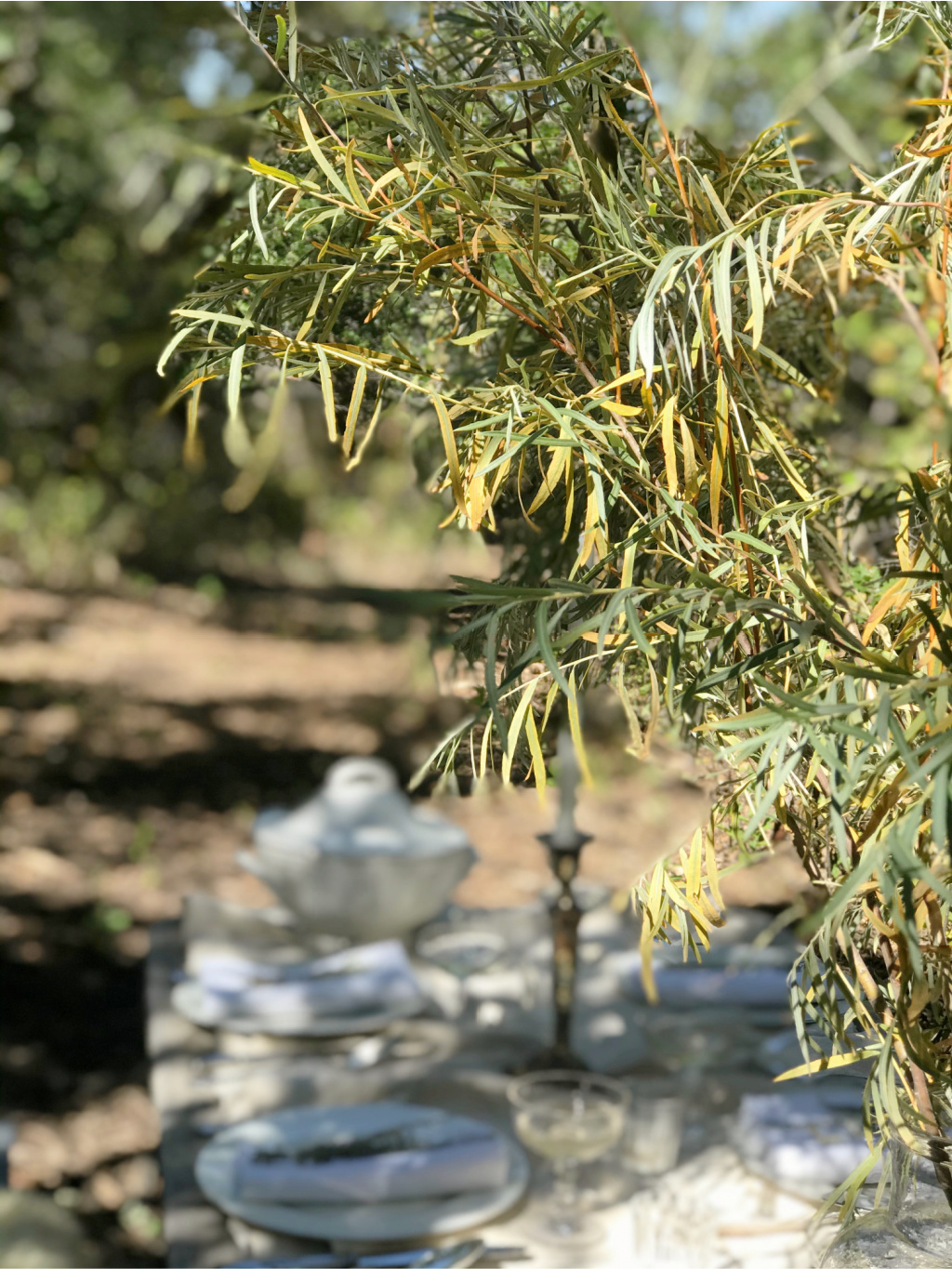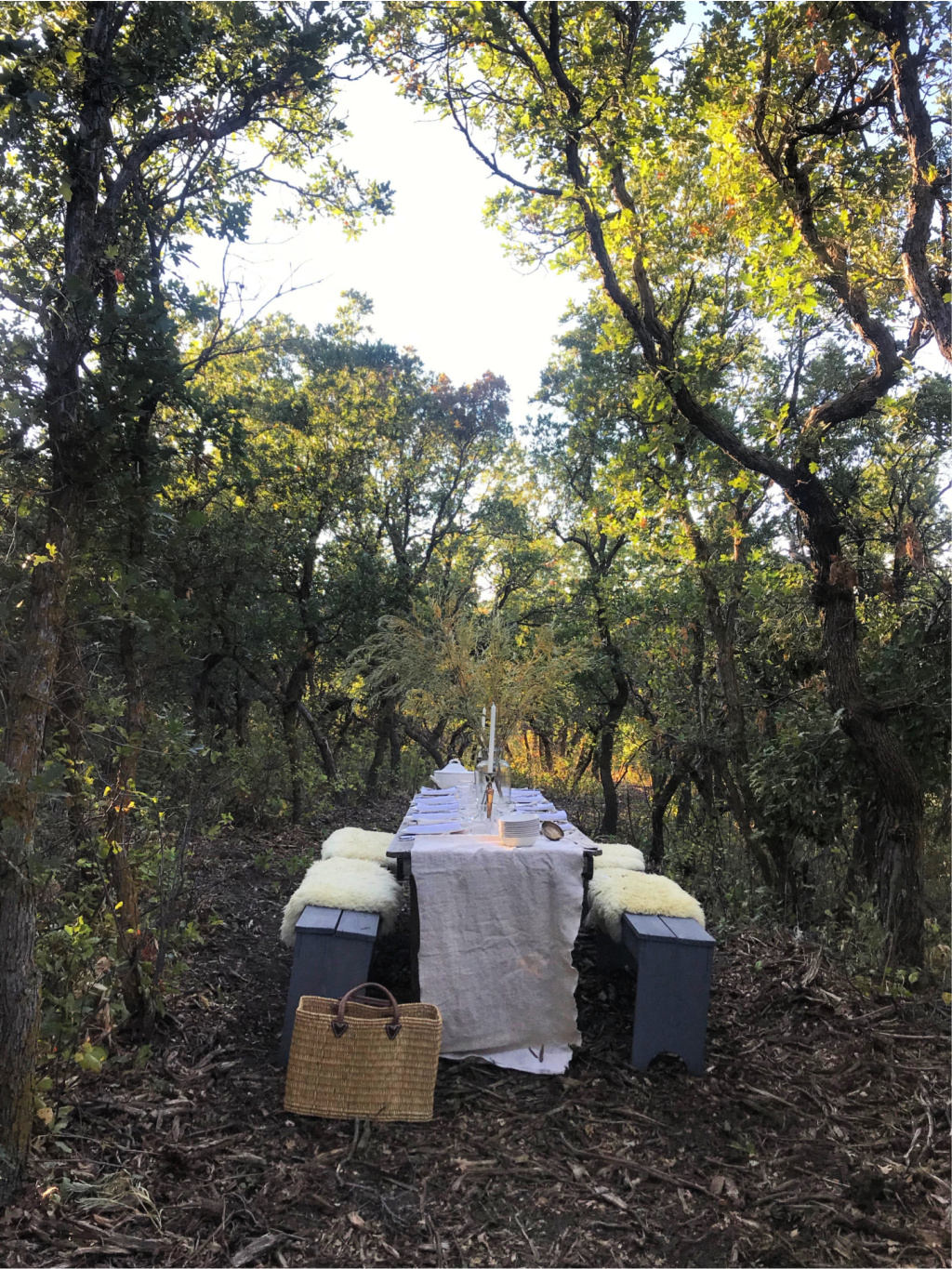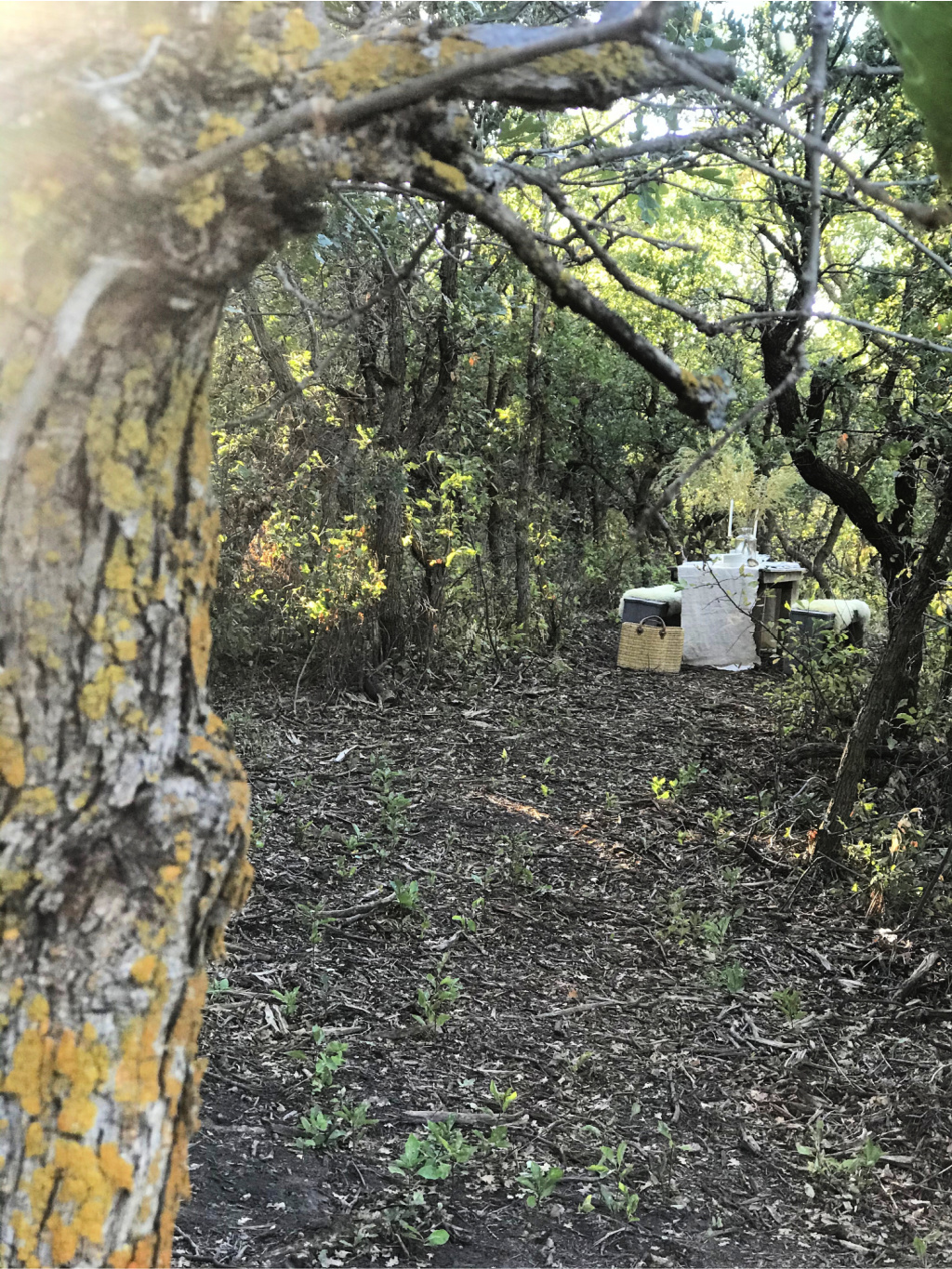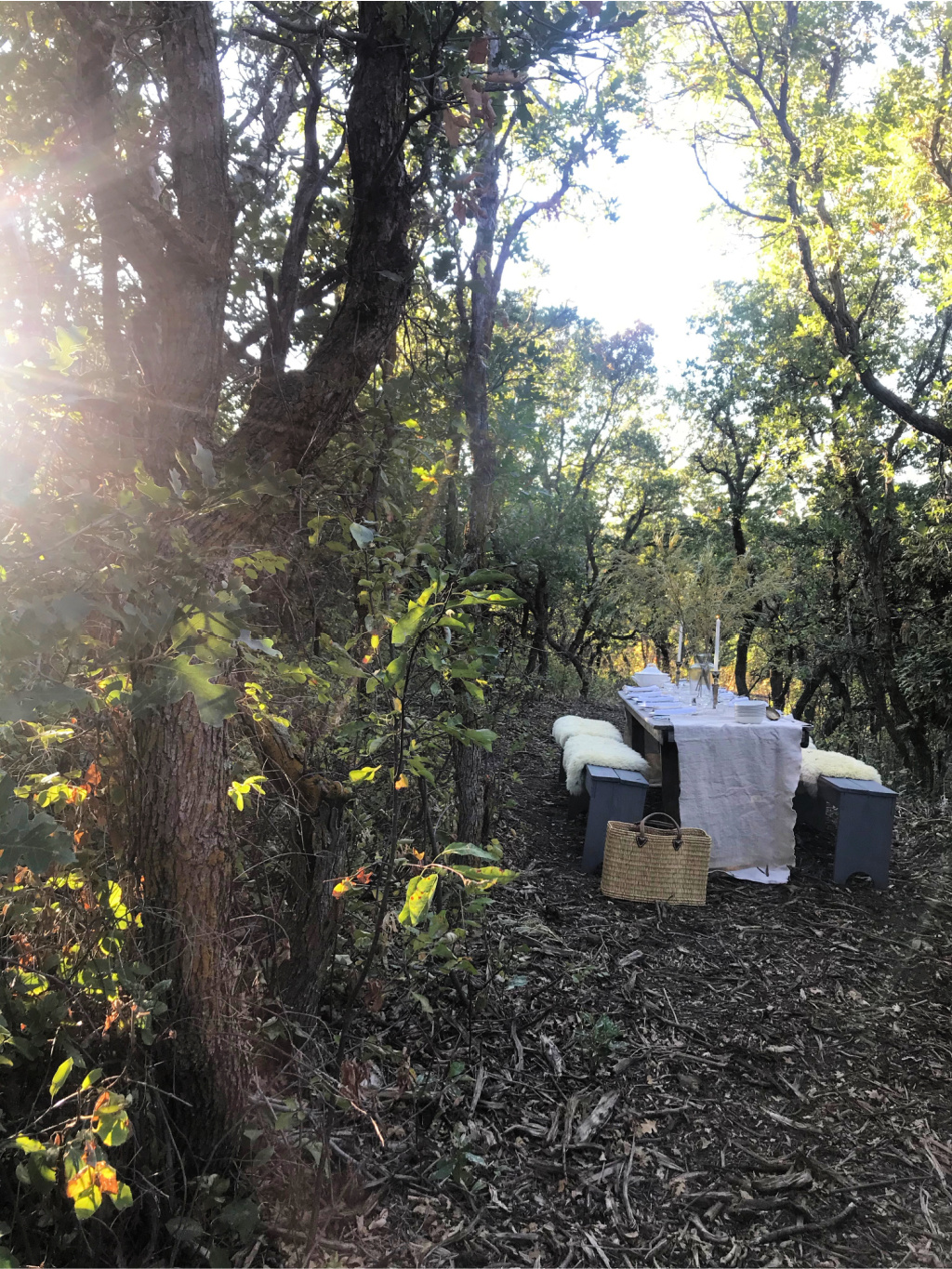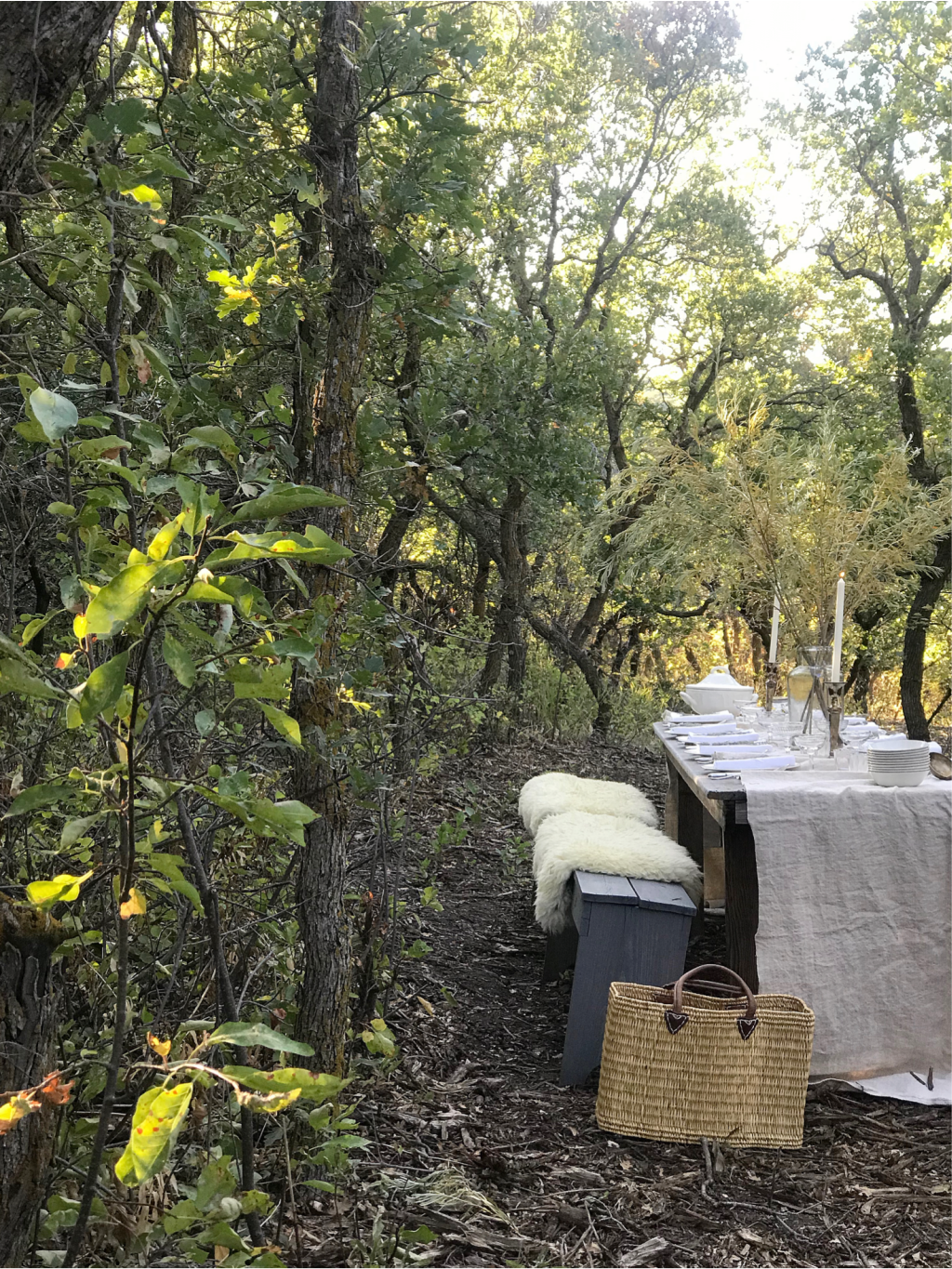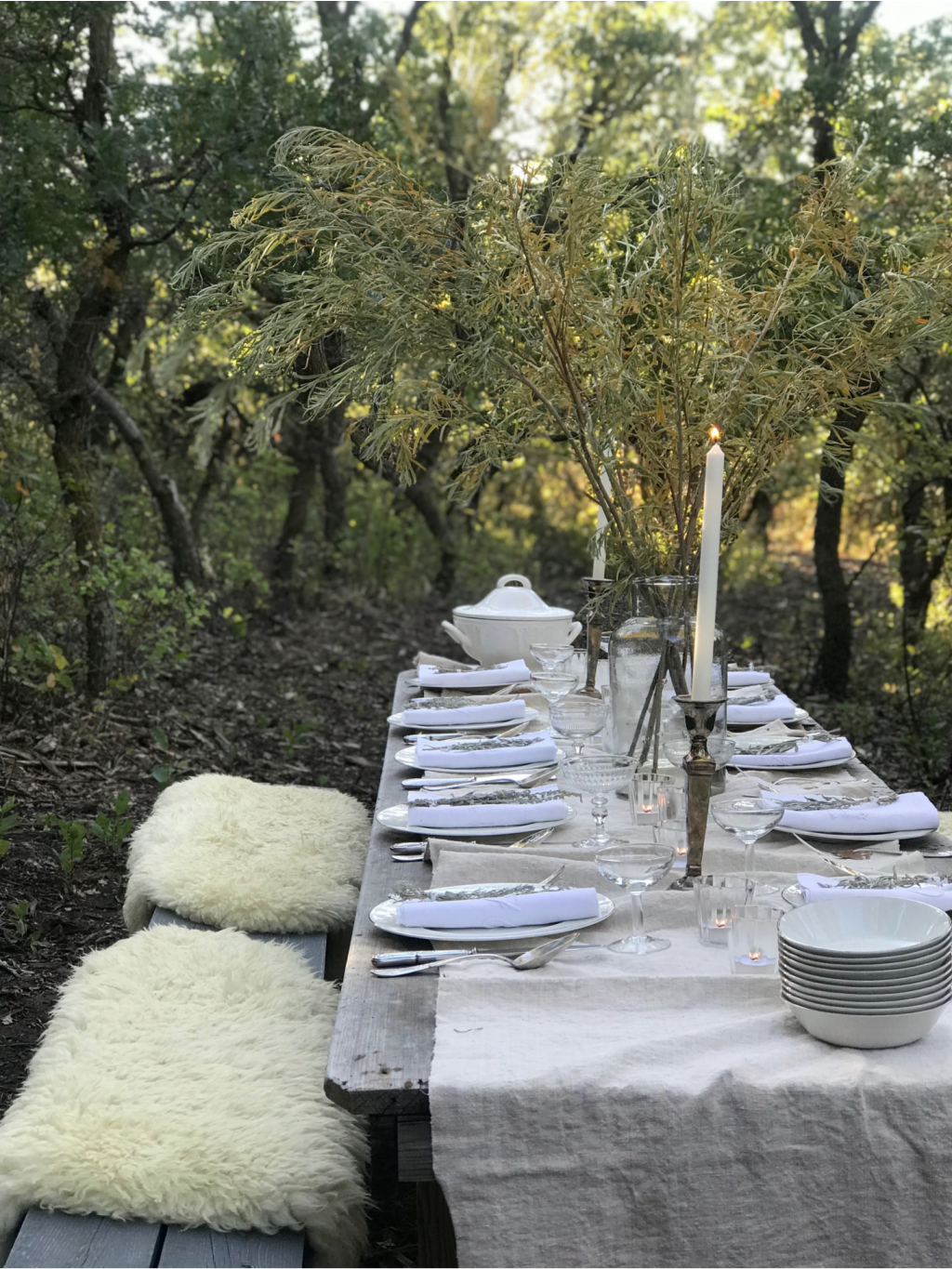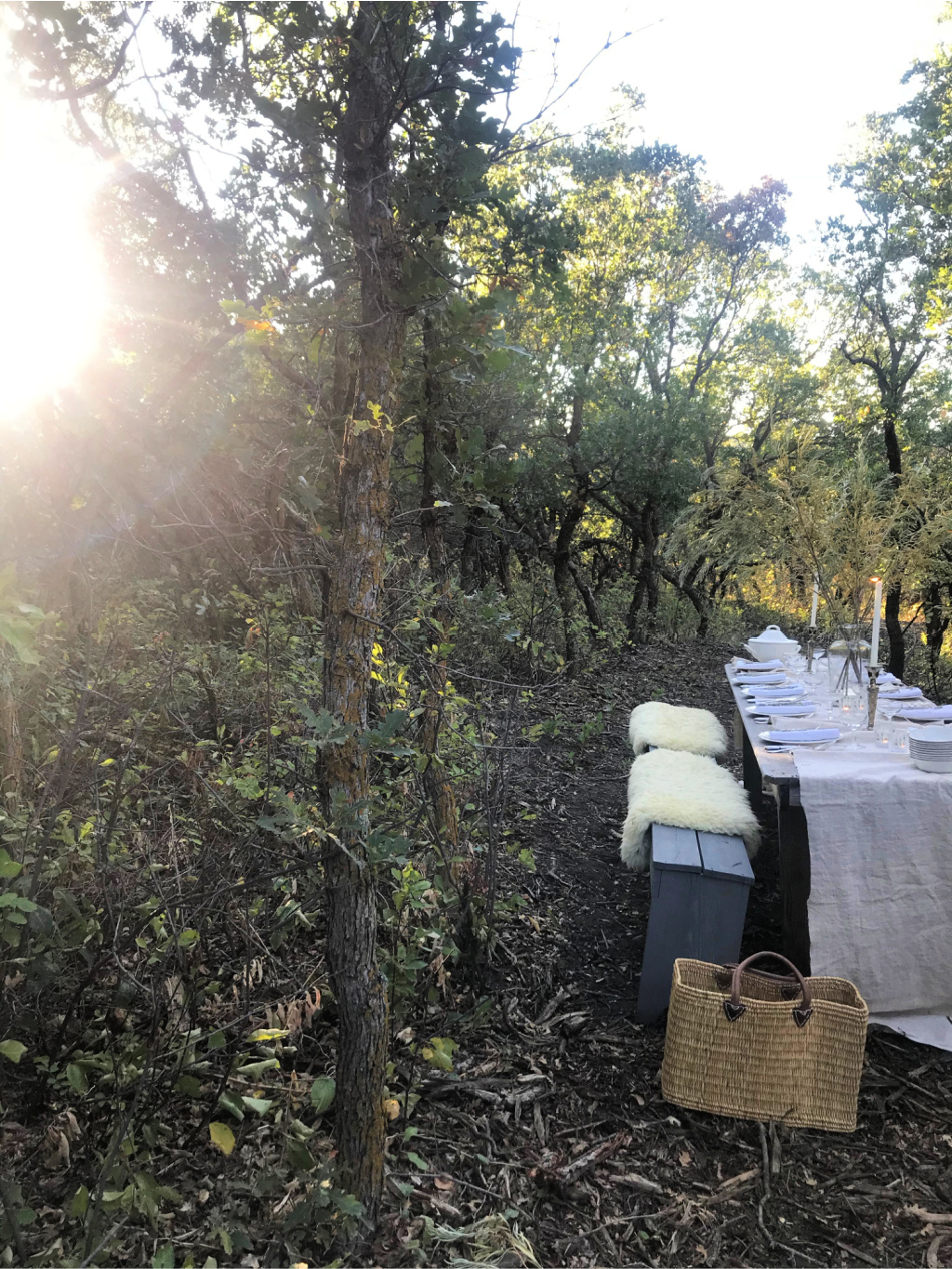 If gatherings and creating beautiful tablescapes is a part of your creativity you will not want to miss my beautiful friend's new book. Courtney Allison of French Country Cottage as created Inspired Gatherings as a resource for creating beauty that you will come back to again and again! It is stunning what she can do and she inspires me constantly.