When we bought this home and land three years ago it was for the gathering of creatives and non-creatives alike. We knew it was to be a gathering place and it has fulfilled that desire and promise over and over again.
We are so excited to announce our full 2019 studio schedule. For many our studio workshops are a yearly journey and maybe you have been waiting for the right event to make your own trip here.
You will create art with incredible artists and teachers but it is so much more. It is hard to wrap up in words in this small space how people tell us they FEEL while they are at our studio, home and land but it is special and different. You are well fed, well loved and given the opportunity again and again to just be, create and rest.  Please read a few of our testimonials to hear more.
We only open up my studio six to seven times a year for outside workshops and we carefully handpick each workshop and teacher to create an event that will grow you as an artist, honor you and leave you feeling inspired. Join us!
Each of our four guest artists this year have NEVER taught at our studio before!  We are beyond thrilled to have them come to gorgeous Castle Rock, CO and create with you. We can not wait to welcome you to our studio, home and land!
| Click on any of the links above to view all of the artists or click on the individual artist collages below to go straight to their workshop page |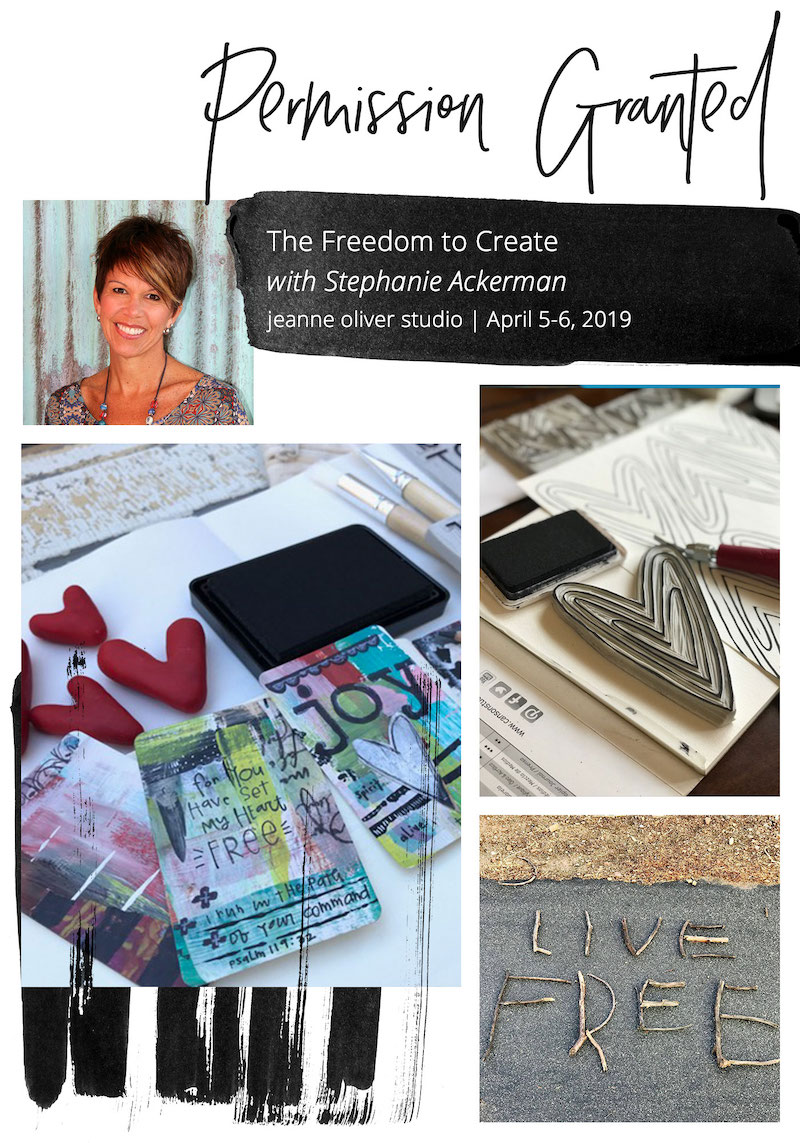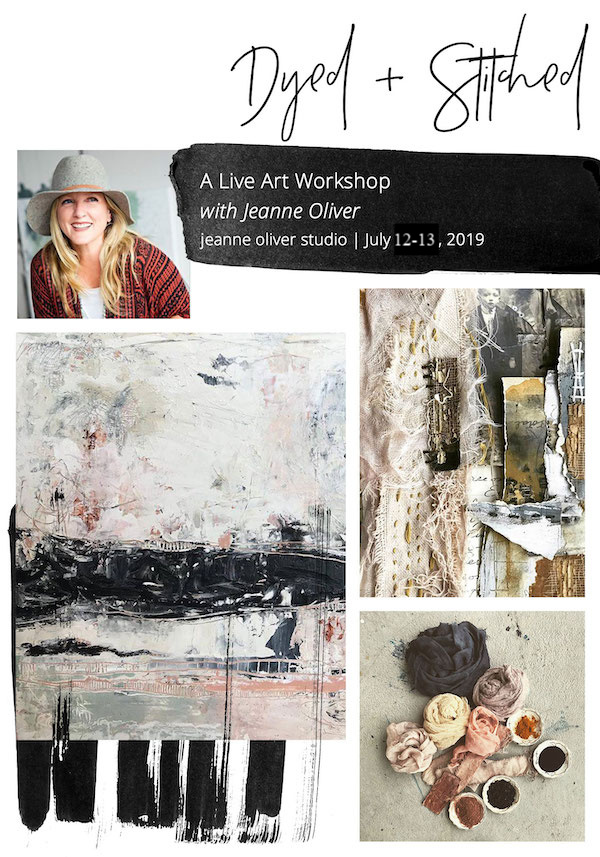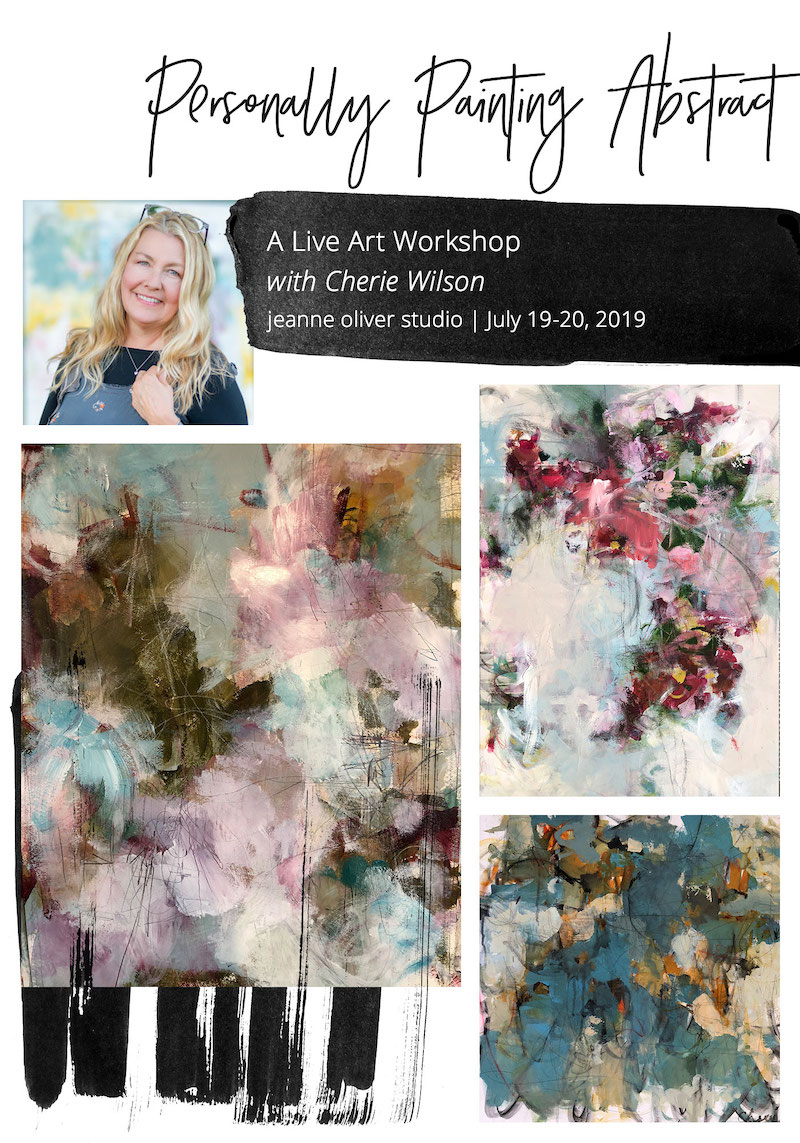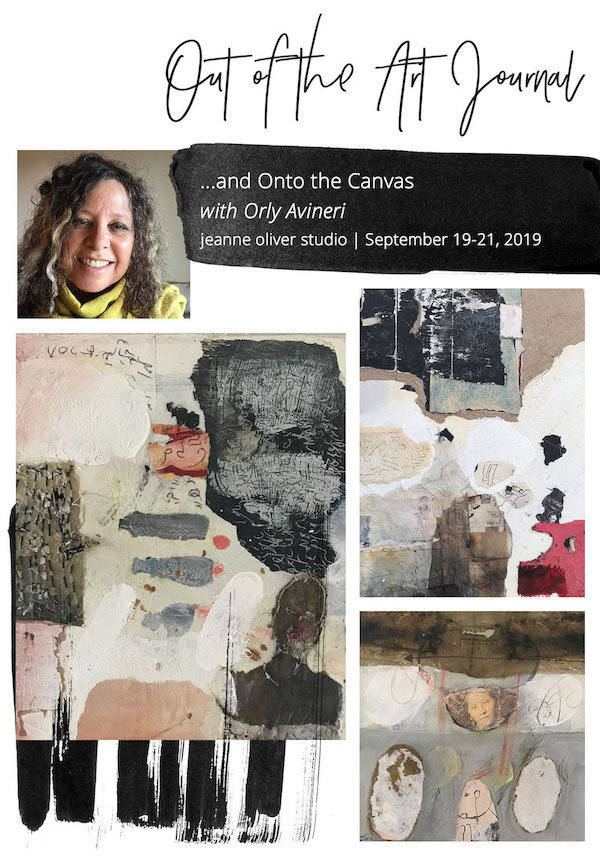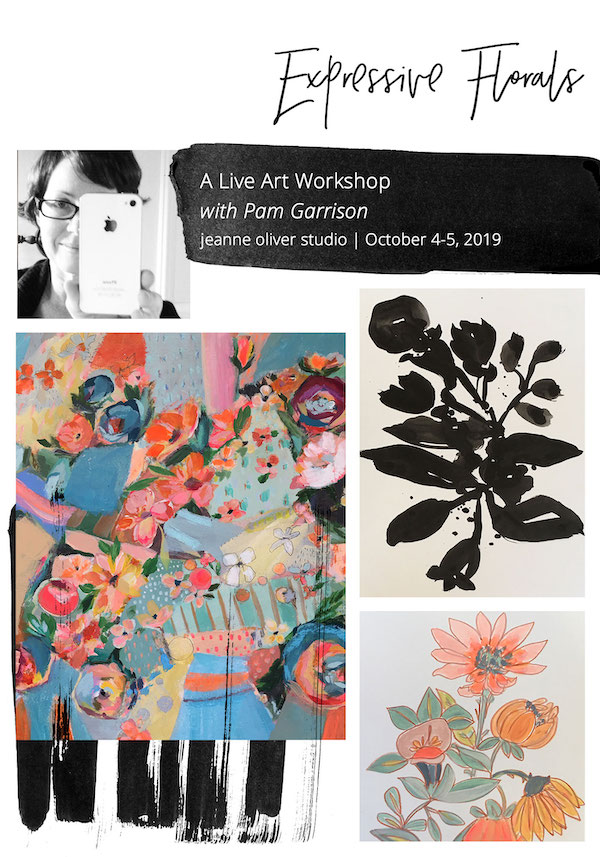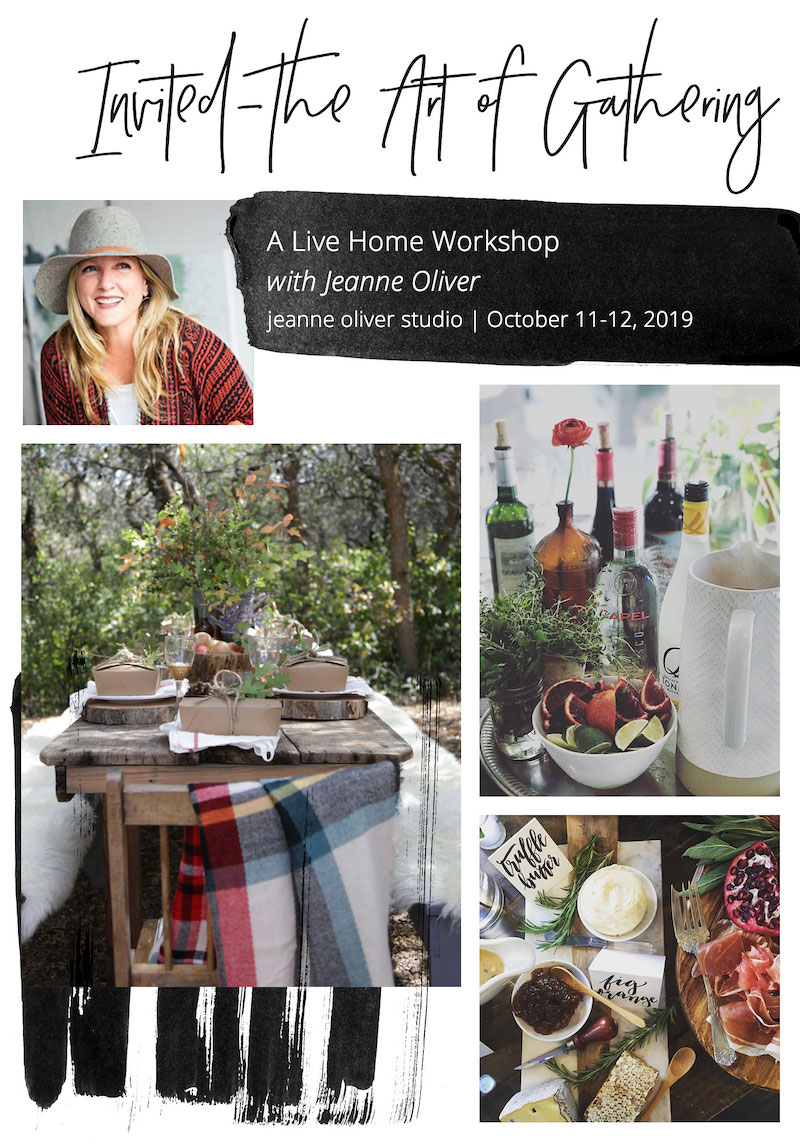 Register today and you can also make payment plans! We can't wait to see you soon!