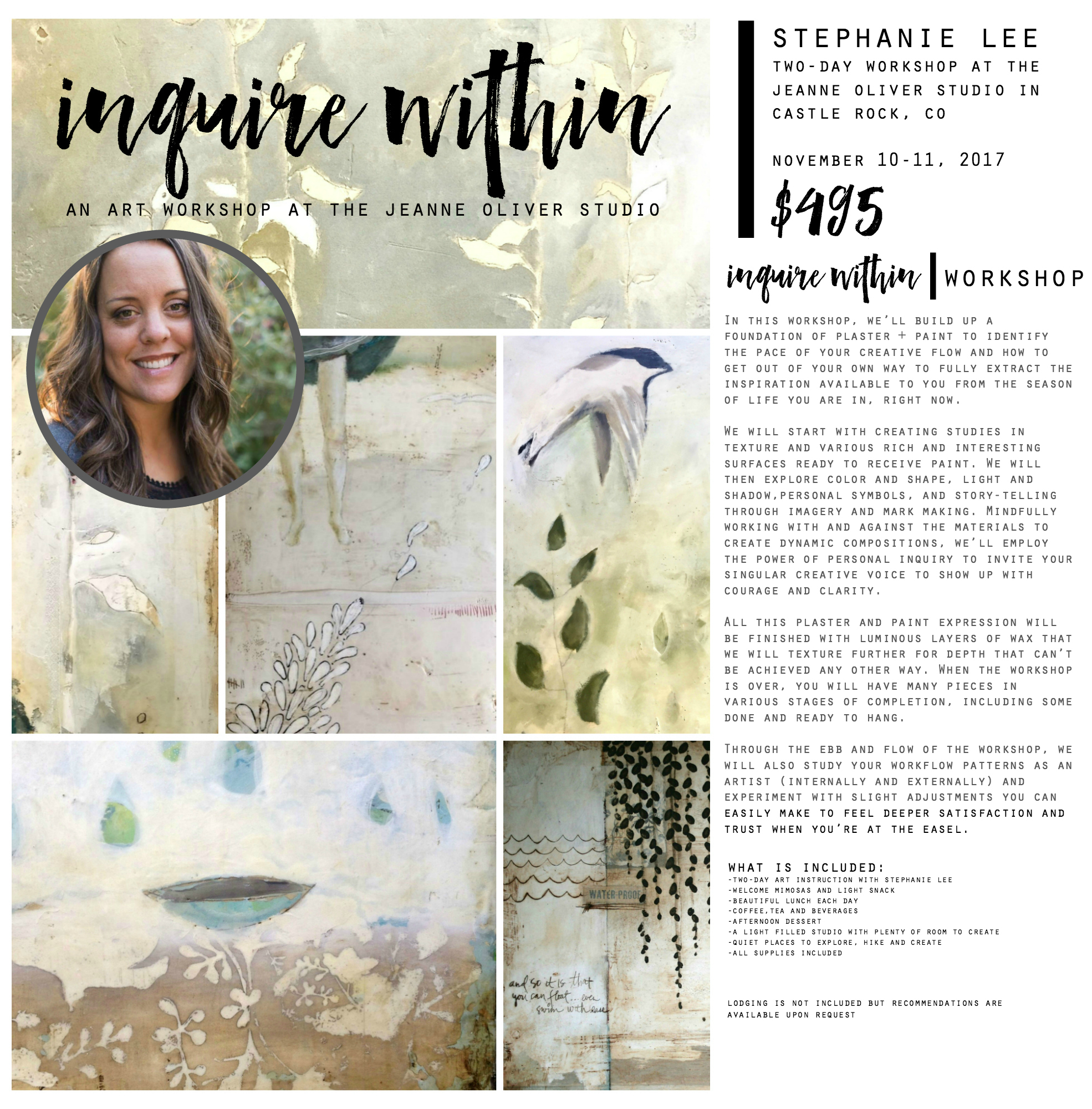 Join Stephanie Lee in beautiful Castle Rock, Colorado on November 10-11, 2017 for a two day art workshop.
Our studio is light filled and surrounded by wooded property that lends itself to exploring, creating and relaxing.
You will have opportunities during the workshop to also make your way through some of our wooded paths and find a spot to create.
It is our heart's desire that your time on our land and studio brings you rest and dreaming.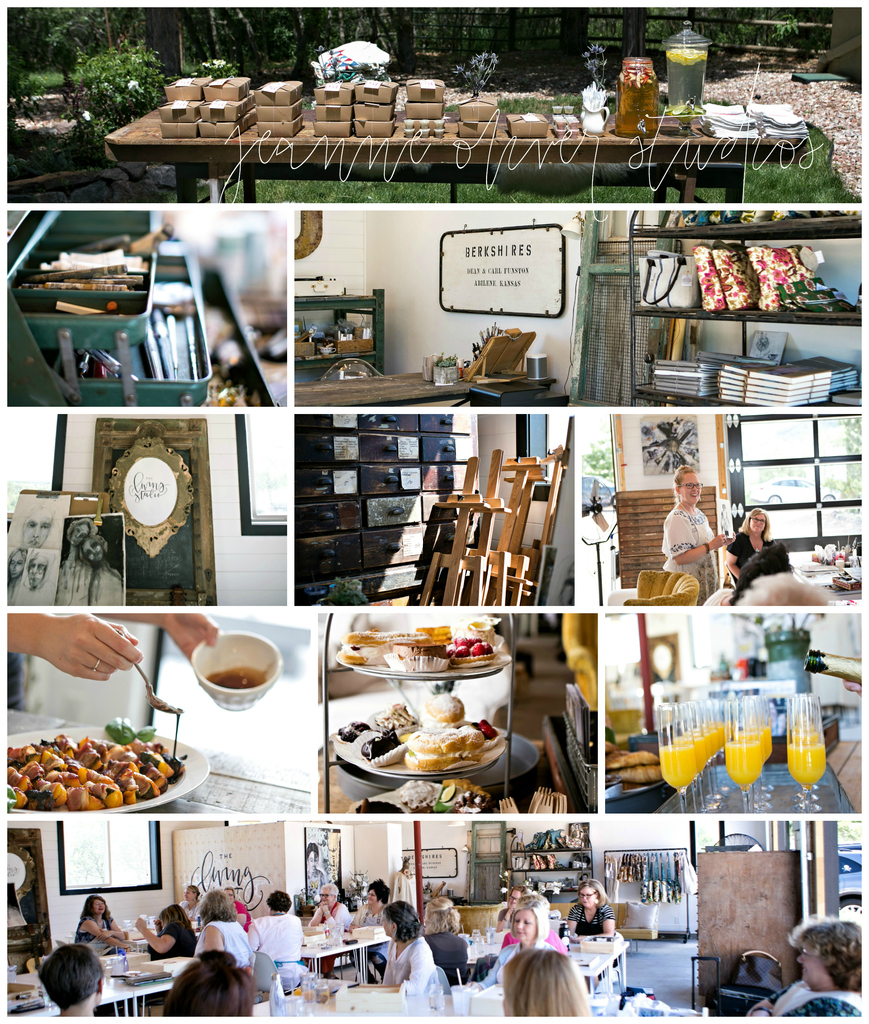 When you arrive on Friday morning you will be welcomed with mimosas and a light snack as we find our places and meet each other.
All main supplies will be provided for this workshop.
Each day there will also be time spent in the beautiful land surrounding the studio including our lunchtime in the garden.
At the end of day one, we hope you will join us for dinner at one of Jeanne's favorite local restaurants (this is not included) or explore the sweet town and find the perfect place to relax after a full day of creating.
Encaustic Workshop!
YOU ARE HERE TO CREATE – LIFE, ART, LOVE, PURPOSE, NEW THOUGHTS, JOY, STORIES. LET'S CLEAR AWAY ANYTHING THAT GETS IN THE WAY OF THAT.
In this workshop, we'll build up a foundation of plaster + paint to identify the pace of your creative flow and how to get out of your own way to fully extract the inspiration available to you from the season of life you are in, right now.
We will start with creating studies in texture and various rich and interesting surfaces ready to receive paint. We will then explore color and shape, light and shadow, personal symbols, and story-telling through imagery and mark making. Mindfully working with and against the materials to create dynamic compositions, we'll employ the power of personal inquiry to invite your singular creative voice to show up with courage and clarity.
All this plaster and paint expression will be finished with luminous layers of wax that we will texture further for depth that can't be achieved any other way. When the workshop is over, you will have many pieces in various stages of completion, including some done and ready to hang.
Through the ebb and flow of the workshop, we will also study your workflow patterns as an artist (internally and externally) and experiment with slight adjustments you can easily make to feel deeper satisfaction and trust when you're at the easel.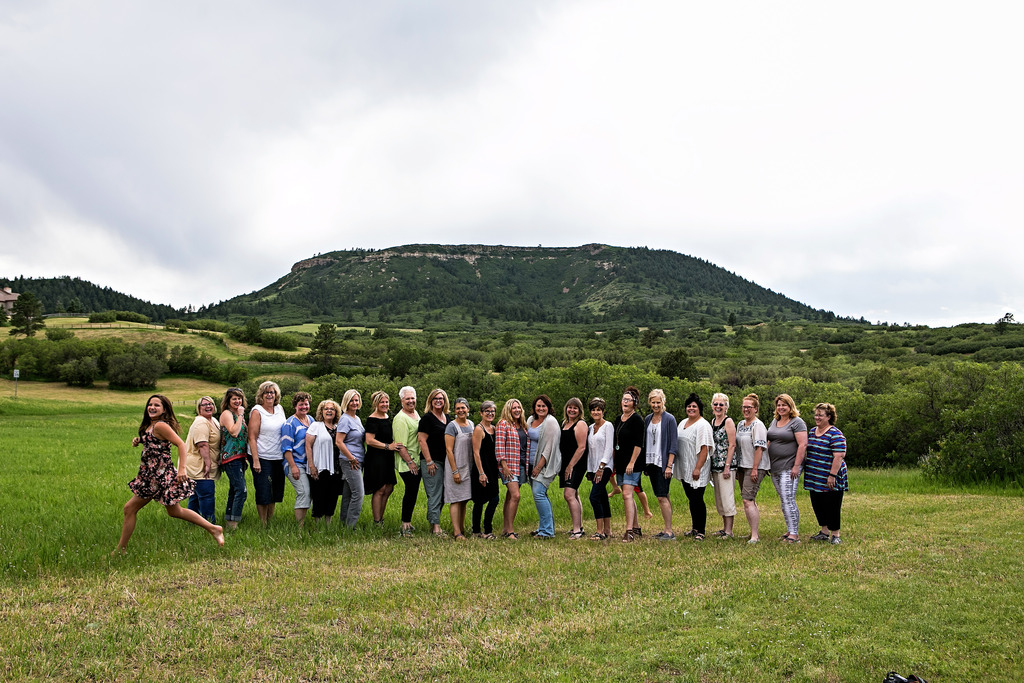 |Some of the women at my last art workshop in our front yard|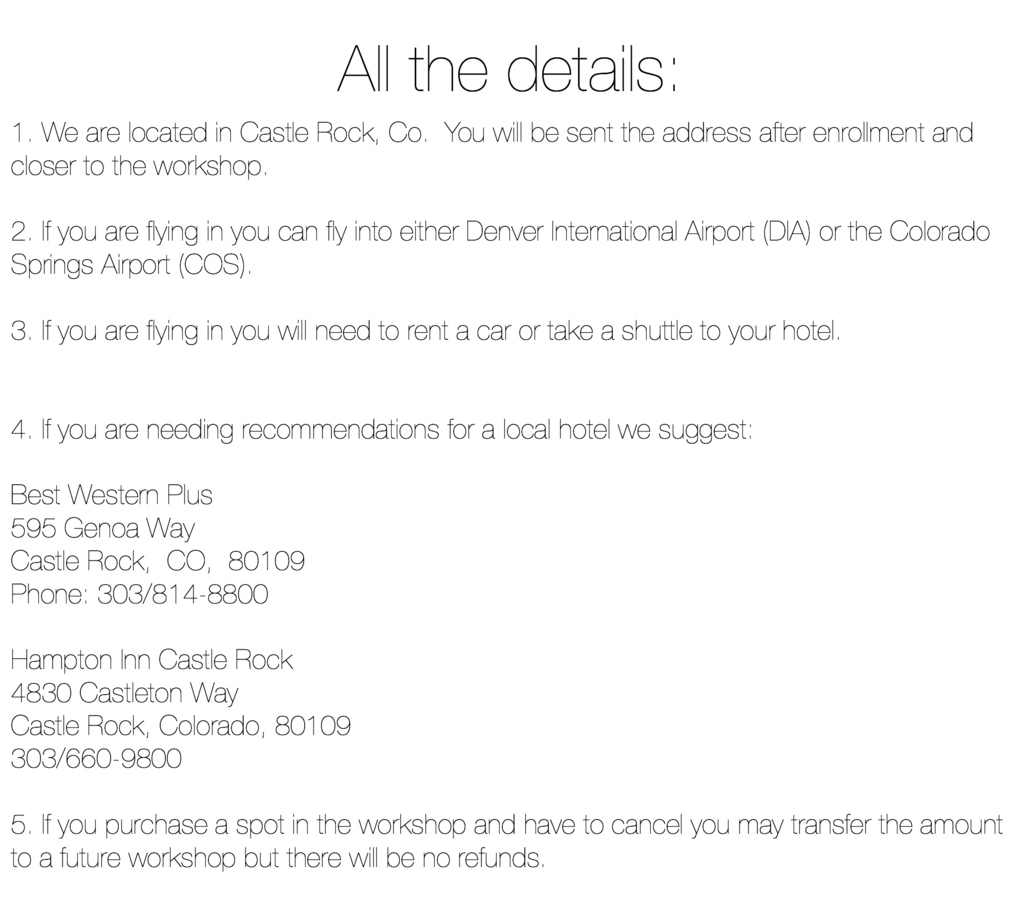 While you are in the area we will make sure to point you in the right direction to all of our favorite restaurants, hiking spots and antique stores.
Our town has been ranked one of the best towns in America and we have to agree. I suggest you stay a few extra days to enjoy the beauty of Colorado!
Space is limited. If you have any questions please email us at contact@jeanneoliverdesigns.com.
You can register below or request an invoice.