The Artist Collection launches tomorrow!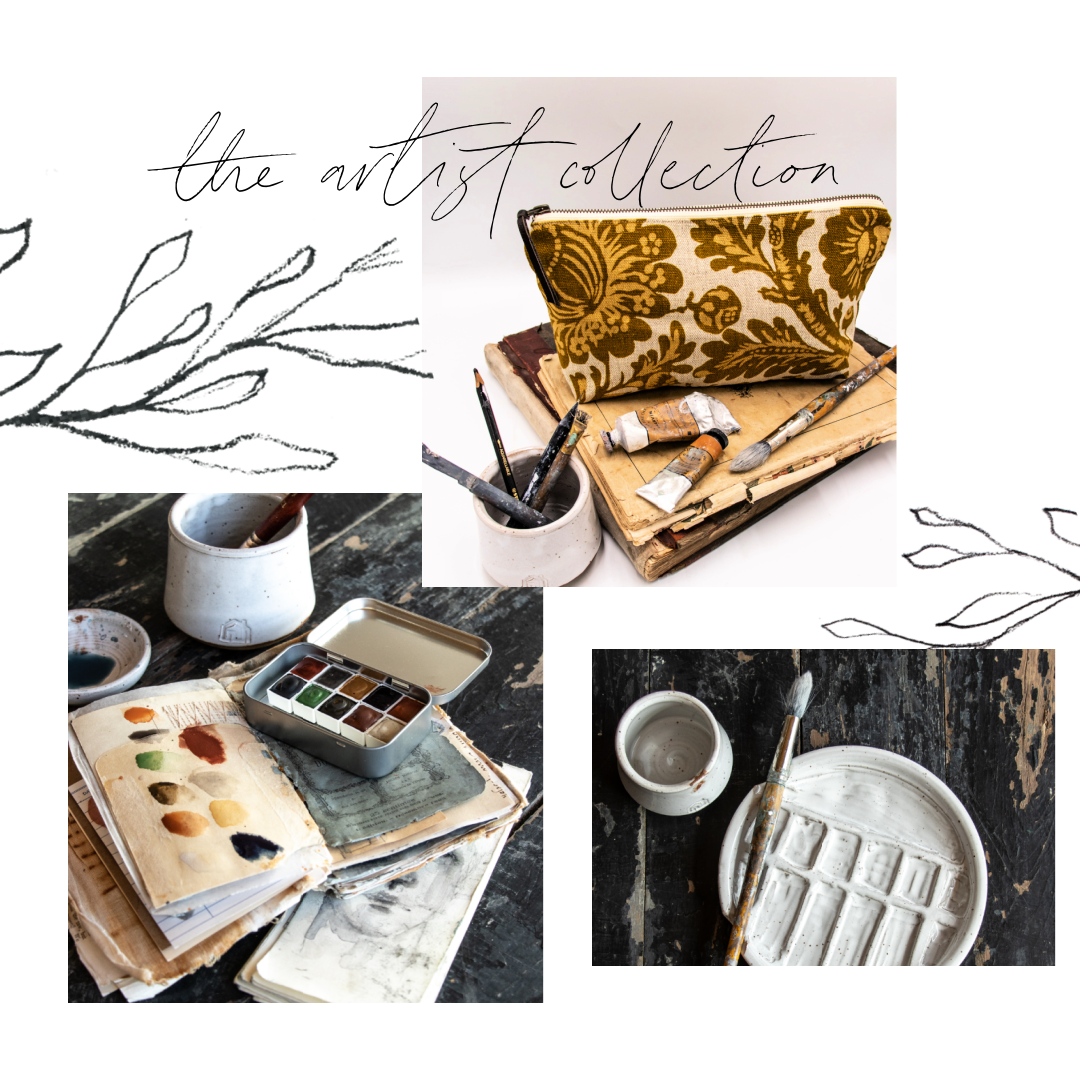 ⠀
This collection is all about the artist, supporting other artisans and using gorgeous pieces in our creative spaces. 
The collection is full of studio pottery pieces, new Living Studio Toolbox Art + Necessities Kits, vintage fabric studio bags and paintbrush wraps, artist smocks, bags, watercolor sets, vintage pieces and more.
⠀
This collection is also really special because we were able to collaborate with Mortar and Stone and Wildthorne to offer you custom pieces made just for our shop! What a dream!
⠀
The whole collection will launch tomorrow (July 23rd) at 9 am MT in our shop.