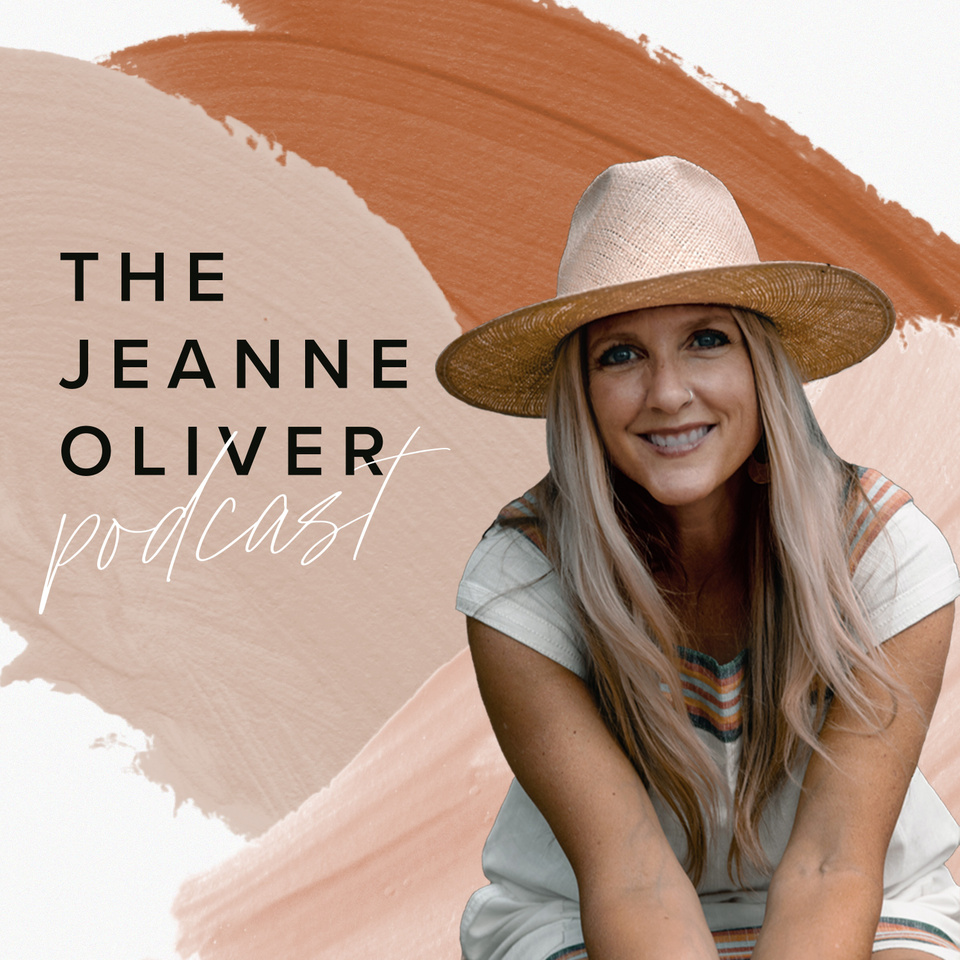 In this episode Jeanne is talking with human resources expert Kristina M. Pfeil. They are talking about hiring, firing, leading well, how to recover from mistakes and how to encourage your team. Whether you lead a team of one or 100 you will walk away with new ideas how to lead with more confidence.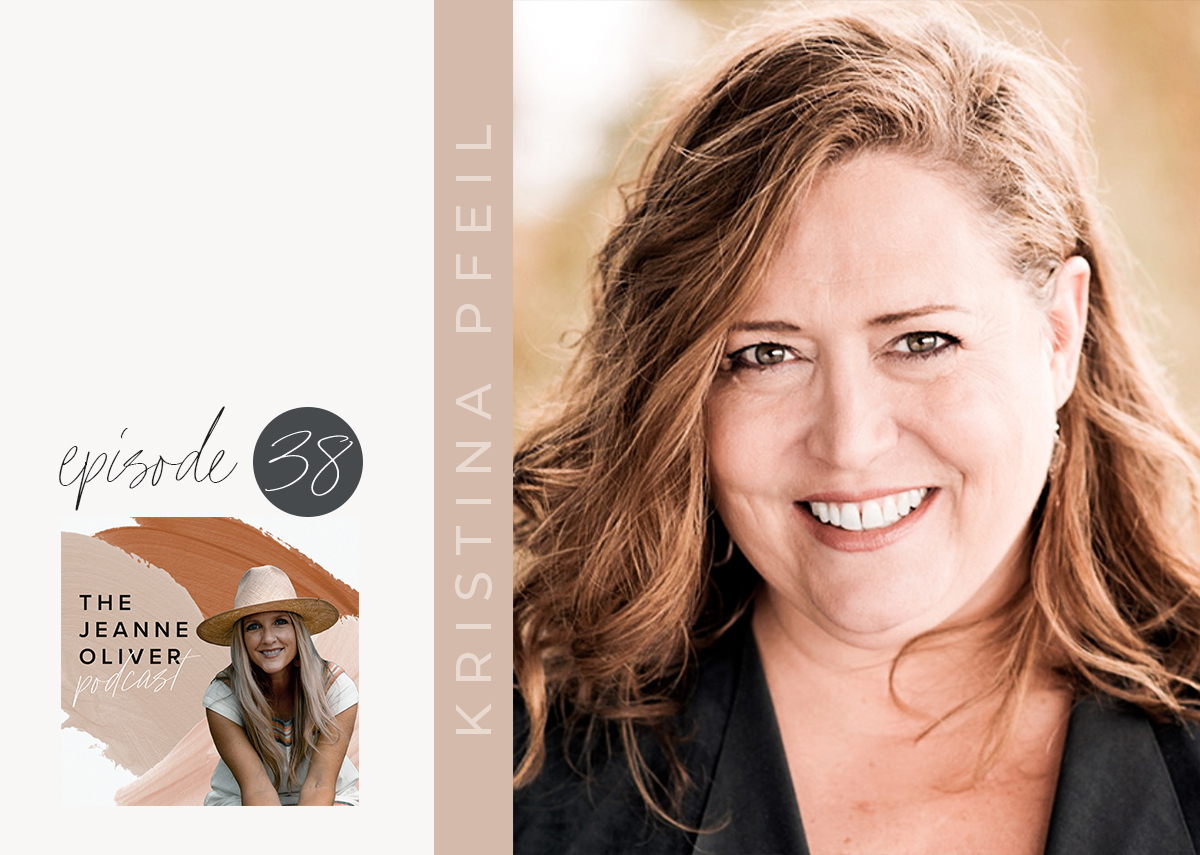 Kristina M. Pfeil, MBA is a 30-year HR professional based in Seattle, Washington. While she makes a living in the business world, she feeds her soul in the creative world and her passion is to find ways to blend the two. While traveling the globe, making art and connecting with phenomenal humans she finds many feeling ill-equipped to handle the requirements of running a creative business. Partnering with Jeanne Oliver to provide advice and direction for small businesses on important decisions fuels her joy. Feel free to reach out to Kristina atpfeilworks@outlook.com.
Podcast 038 | Leading your Team with Kristina Pfeil
2:54 "My goal is to help the clients I work with so that their people-practices are engaging and
not distracting. I don't want them to distract them from their core business."
3:38 "That's really where I have passion; to help those that don't know they need the help, or
don't have the skillset or the resources, to be able to help them run their businesses effectively."
5:08 "I would encourage any organization, as they start to embark on building their team, to
ask themselves three questions: 1. What are the outcomes I want this position to create? 2.
What are the skills this person needs to have to achieve that? 3. What are their enduring
passions and motivations around work?"
12:10 "The resume' is just to get them in the door, just to get you interested, both as a person
looking for work and a person screening for work…then it is about getting on the phone and
starting to get a feel."
14:42 "Nowadays people are not just looking for cool products, they are looking for companies
that line up with their needs as an employee and as a human."
15:32 "Sometimes I think we get so invested in 'I have to fill this position' that we hire the
wrong person because we didn't take the time to make sure our process vetted people out."
20:21 "Trust is the result of aligned expectations."
22:44 "The number one thing [to create higher engagement on work teams] is 'Do I know what
is expected of me at work?'"
24:20 "There are people who will disagree with me [when it comes to rewards at work] but I
always say money does not drive motivation."
27:15 "I think people value time off. Can you create more opportunities to get time off?"
30:09 "I don't fire people. I make them aware of a decision they made by their failure to
comply with what was expected. And if I've done it right, it should never be a surprise, it should
be based on a series of conversations that supported that individual to know that they weren't
on track."
32:22 "Have you given this individual the respect to let them know that the way they are
showing up, that they way they are performing is off track?"
36:44 "I'm all about the graceful exit. This does not have to be demoralizing or disrespectful. it
can be graceful."
36:58 "I've avoided a lot of sticky situations by just being respectful, and being a good listener,
and creating a space for dialogue, and at the end of the day saying 'You know, it just doesn't
seem like this is going to work.'"
39:19 "I don't have 'or' conversations or 'but' conversations in my life; I have 'and'
conversations. At the end of the day, I believe it is about this and that, and I believe both can
co-exist."
Creatively Made Business with Jeanne Oliver
Is your business aligned with how you want your life to look and feel? Many creative business owners feel trapped and overwhelmed by the business that was supposed to add more freedom to their lives. You didn't take the risk of starting a business just to end up in the same place, or worse – moving in the opposite direction of the life you want.
Your business should be a bridge to the life you dream of, not a barrier. To learn more click HERE.
Ten Tips To Take Back The Peace
A free ebook if you are looking for some rest in your day-to-day like I was.
Get your free resource Ten Tips HERE.
Become the artist you dream to be. Creativity is Calling at jeanneoliver.com.
SUBSCRIBE ON: APPLE PODCASTS | GOOGLE PLAY | SPOTIFY