Welcome to the first Living Studio Friday Prompt of 2016!
Each Friday you will get an art quote and a printable prompt that hopefully will get you motivated to get your supplies out over the weekend and throughout the week.
We will share supply links, inspiring artist stories and art that goes along with the prompt.
I am only able to teach at 1-2 Living Studio retreats a year and not everyone is able to join me for an in person workshop.
I am hoping this is a fun way for us to connect each week.
My hope is that you will connect with us through our free Living Studio video series online, join the Living Studio Facebook page and share your art and start connecting with other members in your area to get out of your studio and creating art in the studio of your town, parks, cafes and museums.
Welcome to The Living Studio Friday Prompt!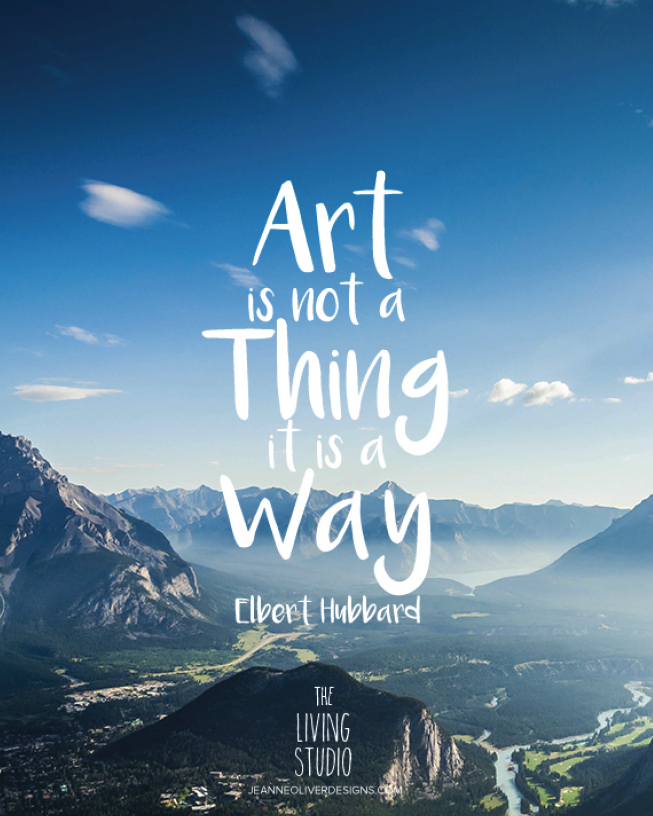 Click HERE to download your free PDF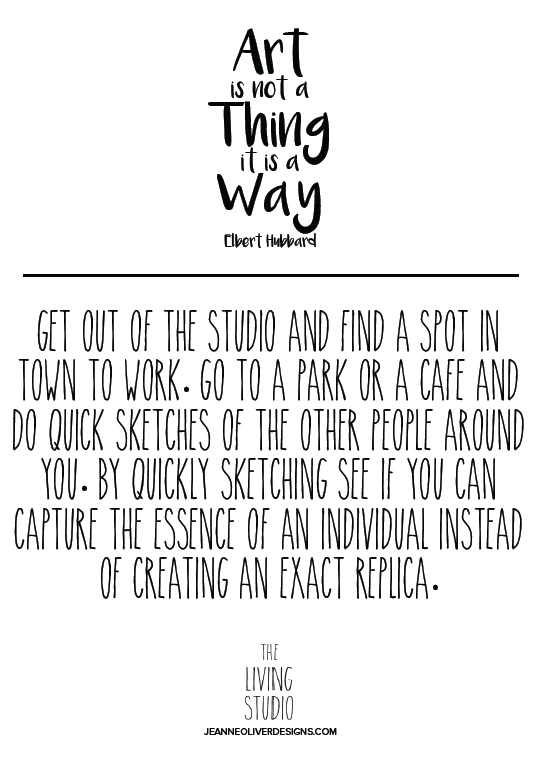 Click HERE to download your free PDF
No matter where you are sketching I believe that one of the most perfect practices is to be present and sketch what you see in front of you.
When you carry a few simple supplies with you wherever you go you will find yourself always ready to practice and capture.
Have you heard of urban sketching and all of the inspiration out there about this practice?
There are books, websites and even local groups across the world that get together to create and share their urban sketching.
Some fun tools to get you started…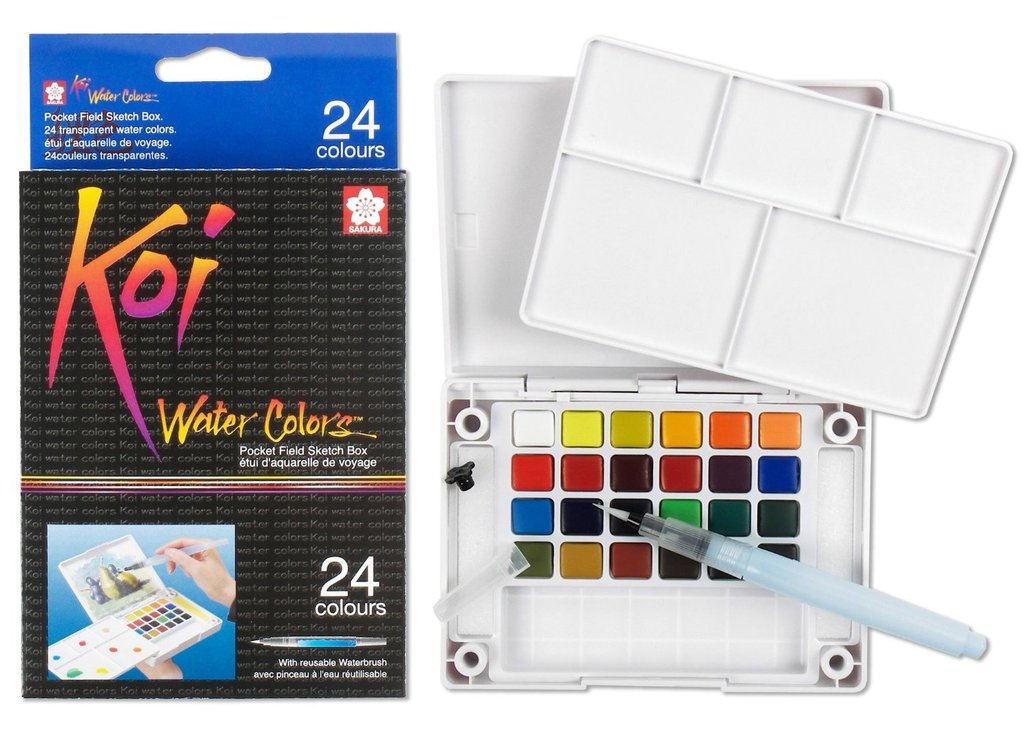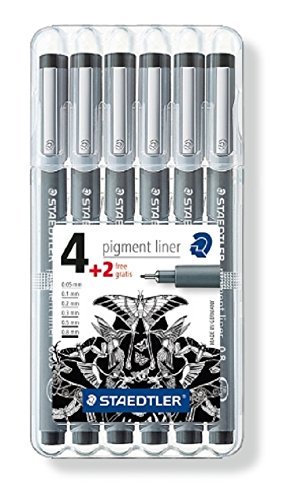 Small container for water
Pencil
Eraser and sharpener
Paper of your choice
I have created a Pinterest board for you with examples of urban sketching.
I found a fun urban sketching demo on You Tube by Teoh Yi Chie
This is a fun time lapse video showing you a cafe sketch being painted after he got it home.